Here's how WhatsApp users can transfer chat history between Android and iOS device
WhatsApp is coming up with a feature where its users will be able to transfer chat history between Android and iOS.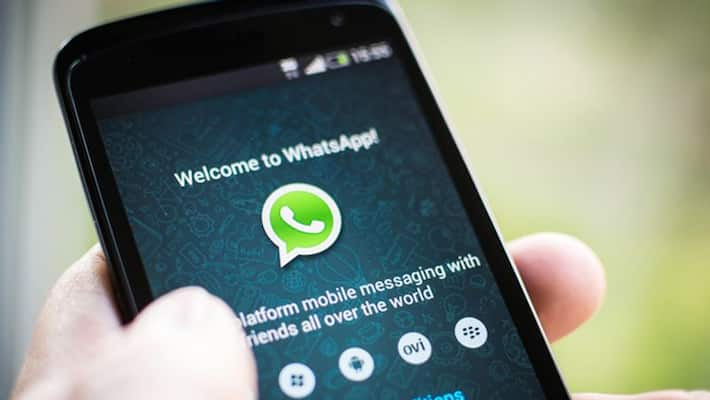 Transferring WhatsApp chat history to a new device is now easier, and here's what we know. This new feature will be beneficial for those who are shifting their smartphone from Android to iOS and vice versa.
The company will roll out a new feature, the Chat History Migration tool, to curb the problem that many users have been facing to restore their chat while shifting their device. Until now, if you delete your account and reinstall it, the company was letting you have your backed up messages and contacts. But this feature will be useful only when you shift from Android to iOS or vice versa, as reported by WaBetaInfo.
On the other hand, Instagram is working on receiving 2FA codes of authentication on WhatsApp. According to WaBetaInfo, users will get an option to choose to get codes on either WhatsApp Messenger or WhatsApp Business.
The information was first shared by Alessandro Paluzzi on Twitter. He said that the users have to enable the 'SMS first' option to get the codes on WhatsApp. This feature will be useful when your WhatsApp is connected to a multi-device system. But this is still under process, and no confirmation has arrived.
Last Updated May 23, 2021, 11:46 AM IST