Google is rolling out a new feature to search photos easily: Read report
Google is developing a new feature, 'Filter', to quickly search pictures on Google Photos.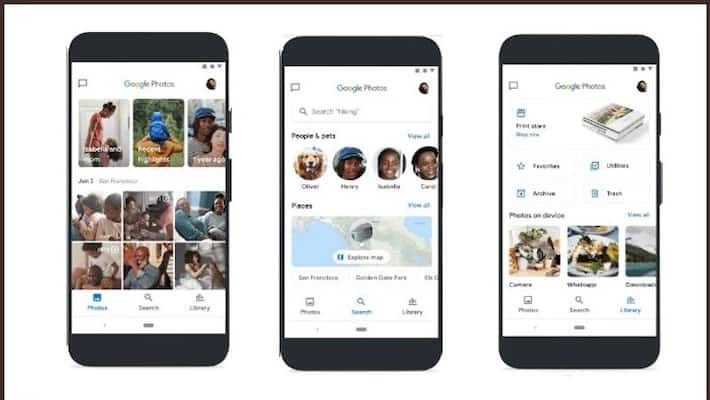 As per the reports, Jane Manchun Wong, a reverse engineer, tweeted about this 'Filter' feature which will help users to find images quickly on Google Photos leading to a better experience.
The feature is at its testing phase, and Google hasn't revealed much of its specifications. But as per media reports, 'Filter' will improve the previous feature.
Earlier we could search pictures with some keywords. For example, if the user wants to find their vacation pictures, they can simply type 'beaches' or 'mountain', and the related images would come up.
The feature may get changed as per the images you saved in the Photos. Google recently added Google Lens on the web browser for you to access Google Photos on any browser on PC.
'Filter', the new feature, will be available for Android users. Google Photos is also rolling a new update for its video editor. This new update will let you crop the frame, add filters and export individual frames.
Last Updated Apr 16, 2021, 12:03 PM IST