FBI unlikely to share iPhone exploit with Apple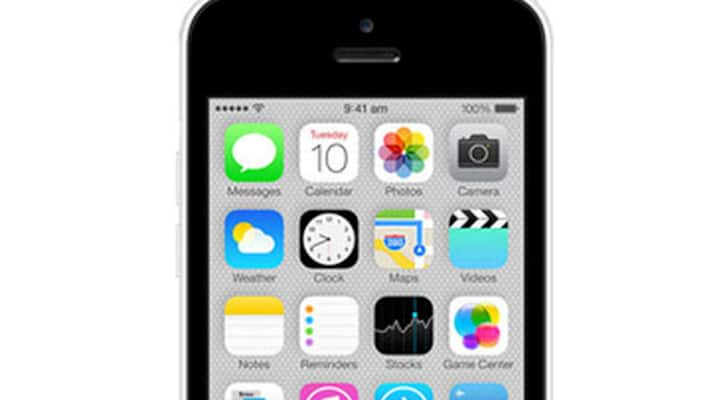 The Federal Bureau of Investigation (FBI) could be hiding the secret exploit that was used to hack Farook's iPhone from Apple, as the private company which found the loophole has exclusive ownership of it.
A recent White House policy called the "Vulnerabilities Equities Process" states that online security flaws like this one should be made public so that they can be fixed, but it does not cover the ones discovered by private companies.
Consequently, Apple is in no position to obtain the iPhone's hack information or develop a fix for it. As the exploit used to hack Farook's iPhone 5c is limited to a certain version of iOS, it will not impact newer devices which are running the latest firmware.
It implies the firm which owns access to the exploit may decide not to disclose the hack to Apple. On the other hand, the private company could sell this information to other agencies upon request.
CBS News reports that the FBI has further confirmed that it found no significant information about San Bernardino shooting case on Farook's iPhone.
Meanwhile, Apple has stated that it will not take any legal action against the FBI for hiding the iPhone hack details, as the exploit will soon become obsolete with newer iOS updates.
Last Updated Mar 31, 2018, 6:47 PM IST