Elon Musk: Twitter will translate, recommend 'amazing' tweets from people in 'other' countries
Twitter will translate and recommend "amazing" tweets from people in "other" countries and cultures in the upcoming months, said Elon Musk. By saying "other" countries and cultures, he may have meant non-English speaking locations around the world.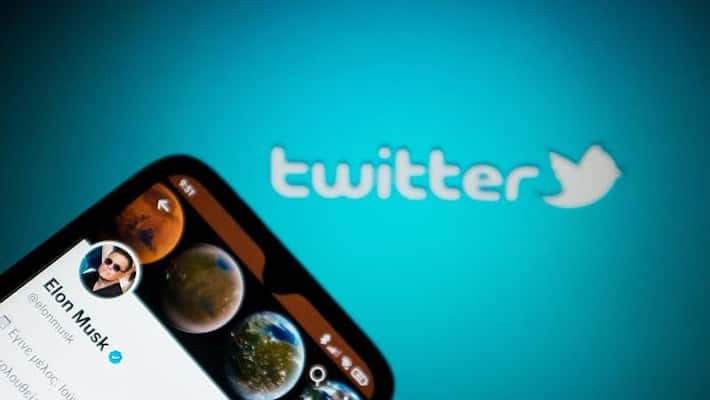 Twitter will soon start translating and recommending tweets from other countries and cultures, announced Elon Musk. Additionally, he stated that the upcoming upgrade to the microblogging platform will prohibit switching users to suggested tweets from their personalised settings.
"Twitter will translate and suggest wonderful tweets from individuals in various nations and cultures in the upcoming months. Every day, amazing tweets come from different nations, particularly Japan," said the billionaire who bought the site last year and has since made a flurry of improvements to it.
Also Read | Apple may introduce low-cost iPad to take on rival Google and Amazon; Details here
He stated that tweets will be translated before being approved.
"Next Twitter update will remember whether you were on For You (ie recommended), Following or list you made & stop switching you back to recommended tweets," said Musk in another tweet.
Musk also announced a list of other Twitter updates such as pinned Lists, timeline consistency, adjusted bookmarking controls, community notes on Quote Tweets, and new features for Twitter Blue subscribers.
Also Read | iPhone 14 available at LOWEST price ever on Flipkart! Know how to buy Apple smartphone
He had also introduced a bookmark button and a left-right swipe ability to switch between suggested and following tweets earlier this month. Additionally, he had stated that the "long-form" tweet feature on Twitter will be live in February.
Meanwhile, Elon Musk testified in court to defend a 2018 tweet in which he claimed to have secured finance for a deal to take Tesla private that was never even close to materialising.
Also Read | Google working on smart tracker similar to Apple's AirTag: Report
Last Updated Jan 21, 2023, 12:20 PM IST