Confused about where to dispose of your e-waste? Here are 5 ways to do it
Do you know e-waste emits toxic chemicals? Here where you can dump your outdated gadgets or e-waste.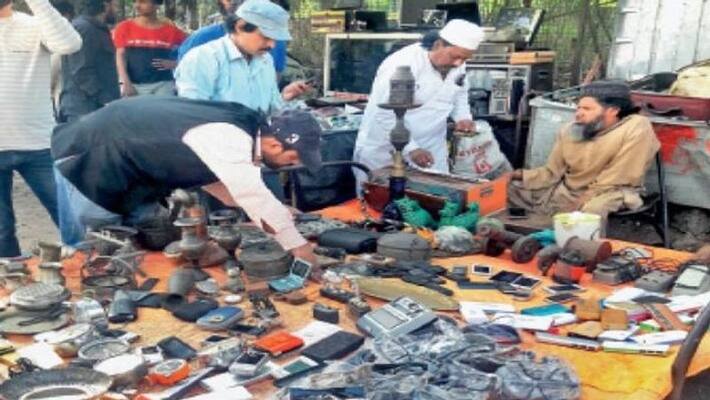 If we search our drawers, we all will find some e-waste junk scattered everywhere, mostly because we don't know where to dispose of them. If we keep it in our house, the chemical toxins, including beryllium, lead, mercury, cadmium, will be harmful. According to a report in Breezyscroll, e-waste junks at house can lead to a fire. If we keep it outside, it will get dumped at the waterbodies or will end up at landfills.
Designated company drop-offs
Most electronic companies have their drop-offs to recycle from the old devices. So, dumping your gadgets at the designated company drop-offs will be one of the easiest ways.
Donate
If you have old but running gadgets that you don't use anymore, then donate them to those who need them. Amid these tough times, give your old laptop or phone to the one who needs it the most.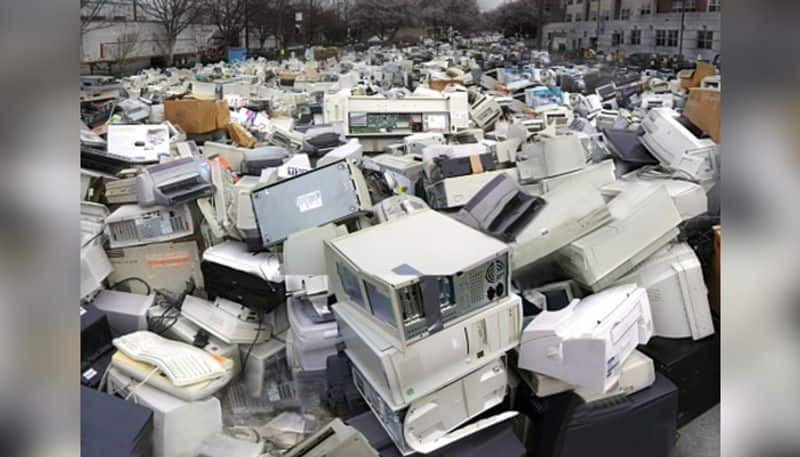 Civic body in your city
Check with your city council. There are places with recycling programs under government or universities that pick up e-waste junk to recycle them at no extra cost. They are even linked with authentic recyclers.
Sell your old gadgets
Selling your outdated gadgets are always one of the options. In this way, you will be able to get rid of the device and also will earn some cash. There are many authentic places to sell your gadgets, including Facebook Marketplace or Craigslist.
Give it to a certified recycler
Get in contact with a certified recycler who can recycle your e-waste without polluting the environment and giving safe disposal.
Last Updated May 12, 2021, 6:04 PM IST