Call of Duty, Candy Crush, Ludo King, Subway Surfers among India's most data-collecting mobile games: Report
Mobile apps collect data to improve their platform and make a profit -- this is a common practice across the industry. The report points out that Call of Duty Mobile, Candy Crush Saga, and Carrom Pool Disc Game are the top-three worst gaming apps for privacy.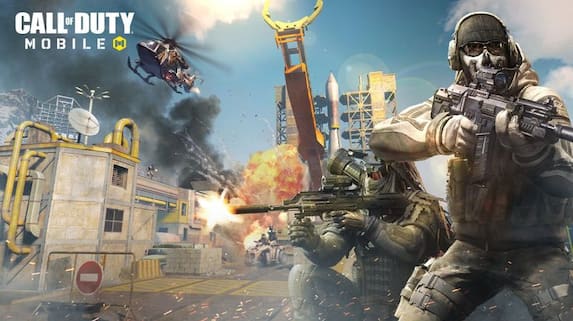 Mobile games like Call of Duty Mobile, Candy Crush Saga, and Carrom Pool: Disc Game in India are the most data-consuming games, gathering up to 17 out of 32 different data points, including contacts, images, videos, and other media, according to a recent study released on Tuesday.
According to cyber-security firm Surfshark, the most popular games, Ludo King and Subway Surfers, are ranked 38th and 7th, respectively, based on their "data hungriness."
Notably, only the video game Subway Surfers gathers location and contact information in excess of the national average of 9.3. The research noted that the games Ludo King and Subway Surfers also exploit information for third-party advertising.
Also Read | WhatsApp update: Messaging app to launch 'Status Archive' for businesses; Know how it will benefit you
In India, there are 50 prominent mobile gaming applications; 38 of them utilise or exchange user data for third-party advertising. When apps collect precise location data, they can potentially reveal sensitive information, such as users' home addresses, workplaces, daily routines, or frequently visited locations.
The top 10 applications in terms of data use include 8 Ball Pool, Subway Surfers, and Gardenscapes. The games with the least privacy invasion in our investigation were Traffic Rider, Mini Militia-War.io, and Among Us.  Out of the 510 most played games across 60 countries, 492 gather user information, and 446 permit monitoring across the applications and websites of other businesses.
Also Read | Battlegrounds Mobile India is back! Game available to play but with limited playtime
Therefore, before downloading an app, users can check privacy-nutrient labels on Apple App Store and Google Play. The label will help you notice the data the app requires to function.
Last Updated May 30, 2023, 1:50 PM IST