Apple's retail store policy makes 'mask-on' mandatory in the US
CDC's latest guideline says that the vaccinated person doesn't need to wear a mask, and some big tech names in the US like Walmart and Costco are following it. But, Apple has something different planned.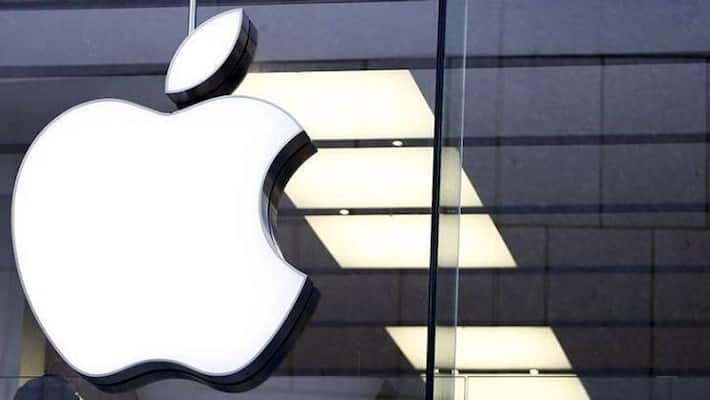 As reported by Bloomberg, Apple has strictly mentioned mask on policy on their retail stores in the US despite CDC's guidelines. The policy has been imposed for every customer, even if he or she got vaccinated.
CDC's guideline says vaccinated people "resume activities without wearing masks or physically distancing except where required by federal, state, local tribal, or territorial laws, rules and regulations, including local business and workplace guidance." It further mentions, "resume domestic travel and refrain from testing before or after travel or self-quarantine after travel."
A recent update that was made on March 13 stated, "fully vaccinated people can refrain from testing following a known exposure unless they are residents or employees of a correctional or detention facility or a homeless shelter."
Last Updated May 17, 2021, 3:59 PM IST