Apple iPhone 14 crash detection feature sending false emergency alarms: Report
New York's Greene County and Pennsylvania's Carbon County in the US have experienced an increase in false 911 calls from local ski resorts due to Crash Detection. The Crash Detection feature was recently introduced by the US-based tech giant to its latest iPhone 14, iPhone 14 Pro, and new Apple Watch models.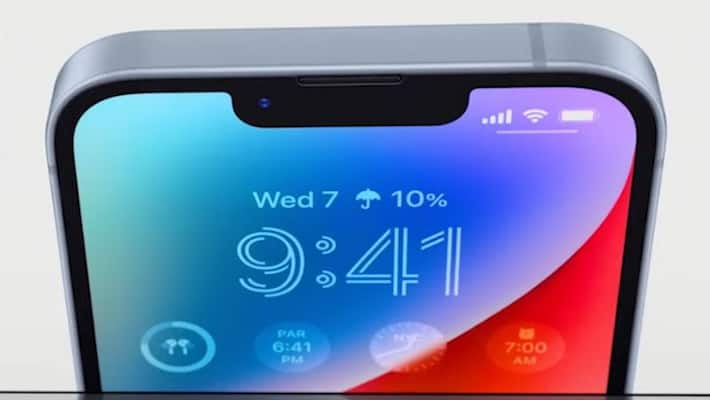 Apple's iPhone 14 smartphone and Apple Watch are still triggering false 911 calls from skiers and snowboarders because of the Crash Detection feature. The US-based tech company recently included the Crash Detection function to its most current iPhone 14, iPhone 14 Pro, and new Apple Watch models.
According to a New York Post report, the crash detection has led to an upsurge in erroneous 911 calls from nearby ski resorts in the US counties of Greene in New York and Carbon in Pennsylvania. 
Also Read | 4 WhatsApp features that might be rolled out in 2023
According to the report, certain skiers and snowboarders' tumbles activate the Collision Detection function, which enables the newest iPhone and Apple Watch models to identify a serious automobile crash and promptly notify emergency services if the user is unresponsive.
Since Apple launched the function last year, there have been several complaints of the problem in other well-known ski resort regions including Colorado, Minnesota, Utah, and British Columbia, Canada, according to MacRumors.
Also Read | Samsung Galaxy A23 5G to launch on January 18; Here's how much it may cost
Apple claims that the Crash Detection technology is made to identify serious auto accidents involving sedans, minivans, SUVs, pickup trucks, and other passenger automobiles, including frontal, side, and rear-end collisions as well as rollovers. Your iPhone or Apple Watch will sound an alarm and display an alert when a serious auto accident is discovered.
After a 20-second wait, your smartphone automatically contacts emergency services if you are unable to react. If you've added emergency contacts, your smartphone sends a message to let them know that you've been in a serious vehicle accident and to disclose your location. Your device will show a Medical ID slider if you've configured one so that emergency personnel may access your medical data.
Also Read | Apple to reportedly launch cheaper AirPods for roughly Rs 8,000 early next year
Last Updated Jan 15, 2023, 4:18 PM IST