Does changing of name, of cities or of teams in IPL, matter to people?
Will it make a difference if Royal Challengers Bangalore be renamed to Bengaluru?
Too many famous new nomenclatures happened in the last decade and in the present one as well. Bombay became Mumbai in 1995 after a 40-year struggle, Madras changed to Chennai in 1996, Calcutta to Kolkata in 2001, Trivandrum to Thiruvananthapuram in 1991, Pondicherry to Puducherry in 2006, Poona to Pune in 2008, Orissa to Odisha in 2011, Bangalore to Bengaluru in 2014 and the latest one that follows suit - Gurgaon to Gurugram!
I'm not getting into the history of name change.
Did it make any difference to the culture, infrastructure of the cities mentioned above or to the daily lives of the dwellers?
Personally meh. The re-christening of cities did nothing but drain taxpayer's money!
Now, technically speaking, any establishment named after a city before its rechristening, has the right to keep its original name irrespective of the name change. This is why IIT-Bombay stayed as IIT-Bombay, Calcutta University remains known as Calcutta University, Bangalore University is Bangalore University still. It's nothing personal, it's just how things are. So, even though Bengaluru municipality (BBMP) and Karnataka assembly adopted the name Bengaluru in 2006, it was not made official until 2014. The IPL, however, started in 2008 with Royal Challengers Bangalore as one of their flagship teams.
Kolkata Knight Riders - Calcutta was renamed to Kolkata in 2001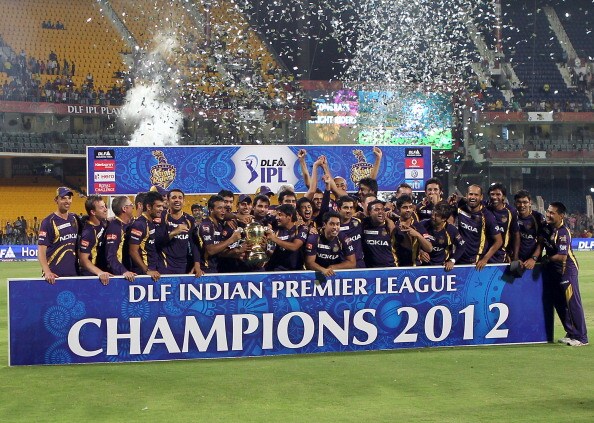 Mumbai Indians - Bombay was rechristened to Mumbai in 1995
Chennai Super Kings - Madras was renamed to Chennai in 1996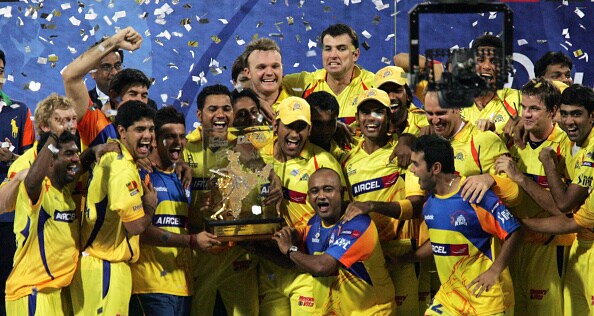 So, all of these cities got their new names well before the beginning of IPL.
AB de Villiers's "360-degree batting", Kohli's captivating sublime knock and the absolutely delightful partnership of AB and Kohli makes viewers fall for the team. If these players change their team in IPL, many people might change their loyalty from RCB.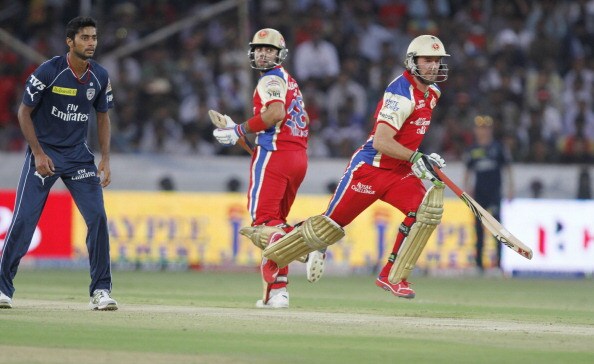 As for RCB, well, they don't really have to change anything!  They can continue staying the way they are as the Royal Challengers Bangalore and people of the beautiful garden city, Bengaluru, will still love them and will wave those iconic red flags at the Chinnaswamy and scream AAAAAAARRRRRR CEEEEEEEEEE BEEEEEEEEEEE!!!!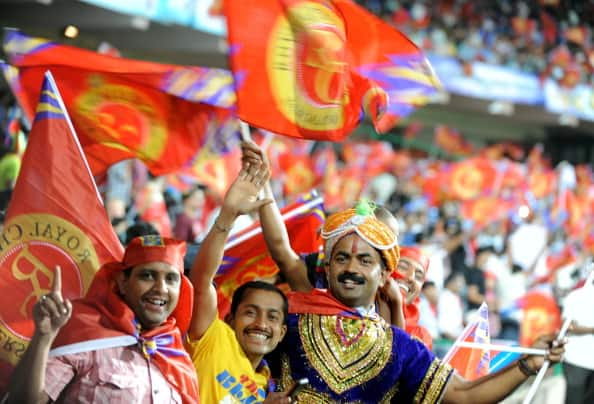 Last Updated Apr 7, 2018, 7:34 PM IST