The upcoming editions of the Olympics would be held in Tokyo (Summer 2020) and Beijing (Winter 2022). The Tokyo Olympics was delayed by a year owing to the raging COVID-19 pandemic. Meanwhile, China is seeking to mend amends by offering vaccination to athletes.
The biggest global sporting event of the year, the Olympic Games, continues to be doubtful. Having already been postponed by a year, efforts are still being made in full swing for the event's smooth conduct.
As the date draws near, China, which has been widely responsible for the pandemic, is trying to make amends. According to Reuters, the country is looking to offer vaccination to all the participating athletes for the 2020 Tokyo Olympics and the Beijing Winter Olympics next year.
"The IOC has received a kind offer from the Chinese Olympic Committee, hosts of the 2022 Beijing winter Olympics, to make additional vaccine doses available to participants in both editions of the Olympic Games, Tokyo 2020 and Beijing 2022. The Chinese Olympic Committee is ready in cooperation with the IOC to make these additional doses available... either via collaboration with international partners or directly in countries were agreements regarding Chinese vaccines are in place," said Thomas Bach, President of the International Olympic Committee.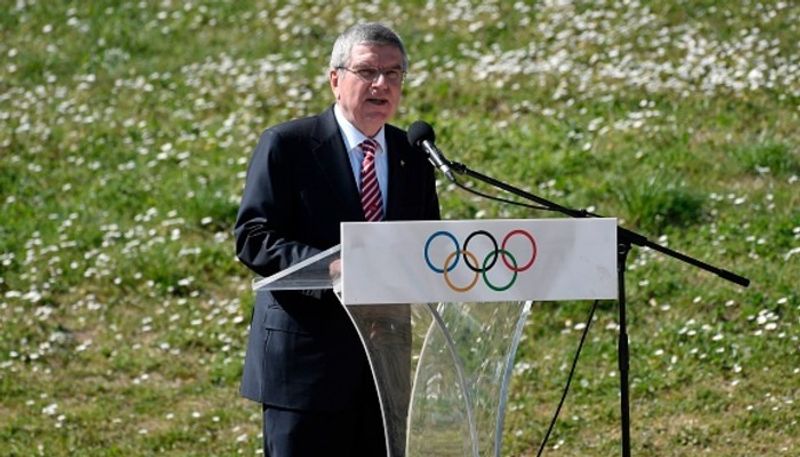 "The IOC will pay for the additional doses of vaccines not only for Olympic but also for Paralympic teams. For each of these doses, the IOC will pay for two doses more, which can be made available to the population in the respective countries," he added.
ALSO READ: Tokyo Games president Yoshiro Mori to step down following sexist remarks
Meanwhile, Japan has shown no interest in having its athletes vaccinated by China, as it has not approved the vaccines. Tamayo Marukawa, Tokyo's Olympic Minister, reckoned that the preparations the city is making is foolproof arrangements and would not have any effect on the athletes, regardless they are vaccinated or not.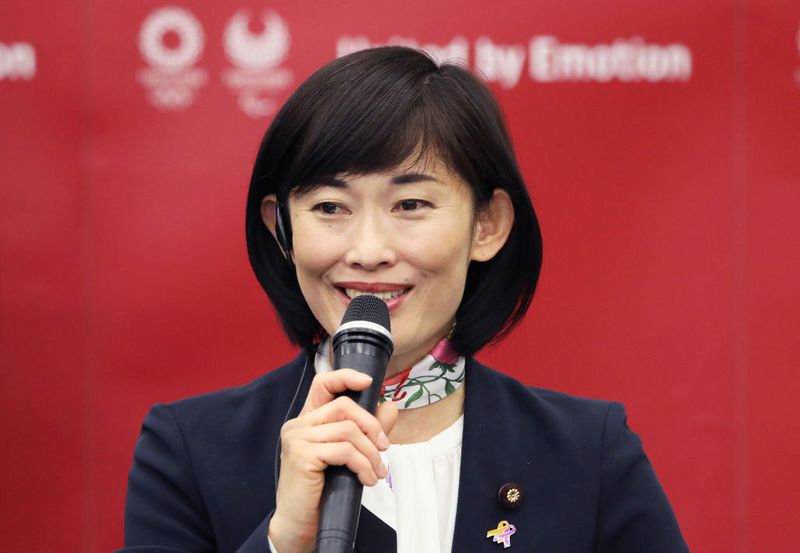 "I think that will be a decision for countries where (Chinese vaccines) have been approved. I am not aware of any Chinese companies have applied for approval of Chinese vaccines in our country," said Marukawa, reports Reuters.
"We are taking comprehensive anti-infection measures, including activity management and testing, so that people can feel secure about participating in the Tokyo Games, even without vaccination. There is no change that we are proceeding on the assumption of people not getting vaccinations," she concluded.
Last Updated Mar 12, 2021, 4:59 PM IST