Soft skills to be a part of medical curriculum in Kerala
Communication skill in MBBS students will be developed by including it as a subject in the curriculum.
The decision to review the curriculum was made by the Kerala University of Health Science.
The students will undergo training before their internship begins.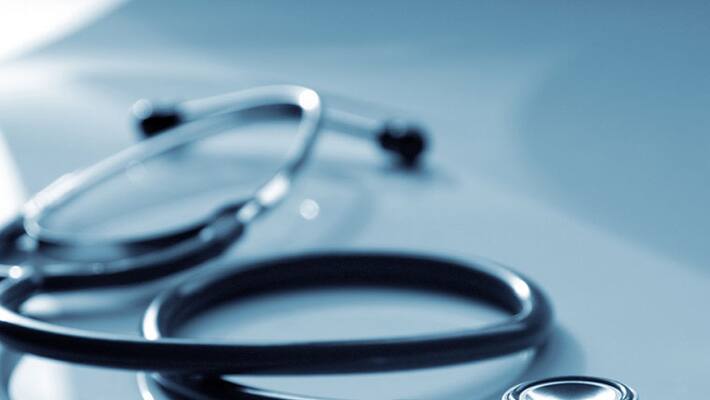 Apart from Anatomy, Bio-chemistry and Physiology, the MBBS students in Kerala will now have to take lessons for effective communication as well.

The Kerala University of Health Sciences (KUHS) has decided to include soft skills in the curriculum as lack of it often leads to doctor-patient conflict and the doctor getting misunderstood. 

" Communication with patients and relatives about the ailment and related treatment is part  of the treatment process, most of the time doctors overlook this factor leading to disagreements", says Dr K Mohanan, governing council member of KUHS told Times of India. 

Medical students will undergo training in communication before their internship. This will include briefing about the condition of the patient, the treatment they are planning to start, alternative treatments and also convey good and bad news to relatives. Students will also be taught medical ethics and basic palliative care.

A curriculum revision was mooted following increasing incidents of disagreements between doctors and patients. In order to achieve positive response to treatment, proper communication between doctor  and patient  would help, the KUHS hopes. 
 
Last Updated Mar 31, 2018, 6:50 PM IST