One trouble to bind us all? Even VVIPs suffer currency ban
KMC Hospital, Mangaluru refused to take old currency notes from DV Sadananda Gowda.
Gowda is a Union Minister whose brother died in the hospital.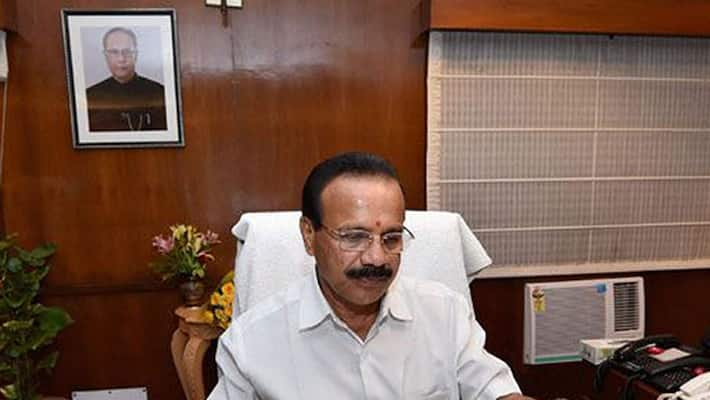 Union Minister for Statistics & Programme Implementation DV Sadananda Gowda's brother DV Bhaskar died early morning on Tuesday in KMC Hospital Mangaluru.
While receiving the body, DV Sadananda Gowda gave old currencies to clear the bills. But the Management of the hospital refused to take the money. 
DV Sadananda Gowda expressed his angst about the Hospital's manners, but in this one situation, all the weight of a Union Minister proved fruitless. 
A heated debate took place between the management and the supporters of the minister at the time. Finally, Sadananda Gowda made some other arrangements to clear the hospital's bills and took away his brother's body for the last rites.
Recently State Health Minister KR Ramesh Kumar had warned private hospitals against inconveniencing people by refusing to accept demonetised currency and directed them to comply with requests on a humanitarian basis. 
In spite of such instructions, hospital management has refused to accept the currency of even union ministers. Local people, who were present, urged the Minister to take strict action against the hospital management.  
Last Updated Mar 31, 2018, 6:45 PM IST