Mohanlal named goodwill ambassador of Kerala organ donation programme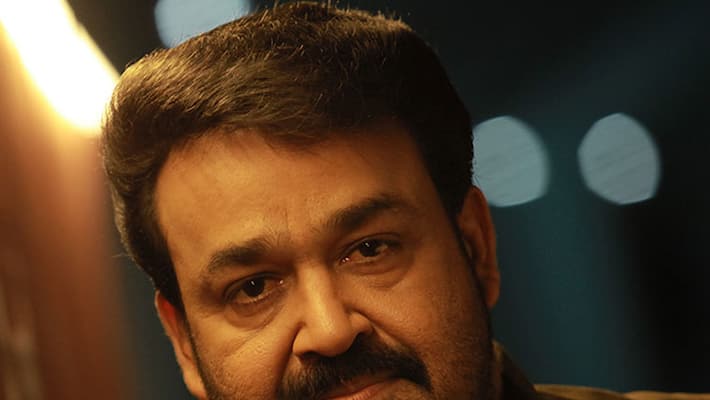 Malayalam actor Mohanlal was named the goodwill ambassador Mrithasanjeevani, the Deceased Donor Organ Transplantation Program of the state. Kerala Chief Minister Pinarayi Vijayan made the announcement on his official Facebook page. 
 
"Organ donation is one of the greatest achievements of medical science and is a social responsibility. The state government aims to make Mrithasanjeevani programme a model for the rest of the world to follow," he said. 
 
Under the aegis of Kerala Network of Organ Sharing (KNOS), the registry of patients in need of organs and those willing to donate their organs after death, 28 organ transplantations took place in past one year.
The initiative gave a fresh lease of life to a large number of persons facing liver, heart, kidney and pancreas problems. As many as 10, 000 persons have expressed interest in donating their organs and have enrolled in the registry, the Chief Minister said. 
 
The programme is being implemented with the support of private partnerships under the strict monitoring of the state government. It aims to promote deceased organ donation and transplantation in the state. 
Last Updated Mar 31, 2018, 6:33 PM IST