Pressured to sell ancestral property, man commits suicide in Bengaluru
A man committed suicide on Monday by hanging himself from a tree after his relatives demanded his ancestral property from him.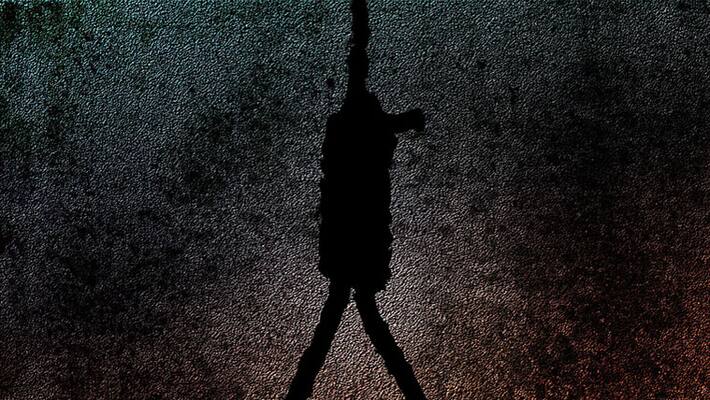 Bengaluru: A 52-year-old man hanged himself from a tree as a result of his relatives' incessant demands for his ancestral property.
The deceased has been identified as R Rangaswamy, a resident of Veeraraghavanapalya. His relatives constantly demanded the ancestral property from him. They even took the issue to the court and filed a civil case against him.
Rangaswamy was said to have been disturbed after his relatives filed a case against him in their demand for a share in the property.
Unable to bear harassment by his relatives, he hanged himself from a tree near Tumakuru Road, on the outskirts of Bengaluru.
His wife filed a complaint against the relatives, who, according to her, had pushed him to commit suicide. Nelamangala Rural Police have registered a case.
In a similar incident, upset with his father over a property issue, a man committed suicide along with his wife and daughter.
The incident took place in the Govindpuri area of Delhi in March 2018.
The deceased was identified as 35-year-old Vicky. His father owned a five-storey building in Govindpuri. Vicky stayed in the first floor of the building with his family. According to his father, Vicky would constantly argue with him over property ownership. Vicky had asked his father to transfer the ownership of the first floor of the building to him. But his father refused, saying that he would not share the property for as long as he lives.
Vicky had another row with his father on March 24. He told his father that if he does not transfer the property, he would commit suicide along with his family. His father then informed police. When police authorities arrived at their house, they found Vicky, his wife and his daughter unconscious. They were rushed to the hospital where they were declared brought dead. Police are investigating the case.
Last Updated May 30, 2019, 5:31 PM IST