Police to probe assault after Christ college students take to social media
A group of students from the Christ College in Bengaluru have gone all out on social media against Bengaluru cops alleging that a woman police officer assaulted students. The police have agreed to probe the matter.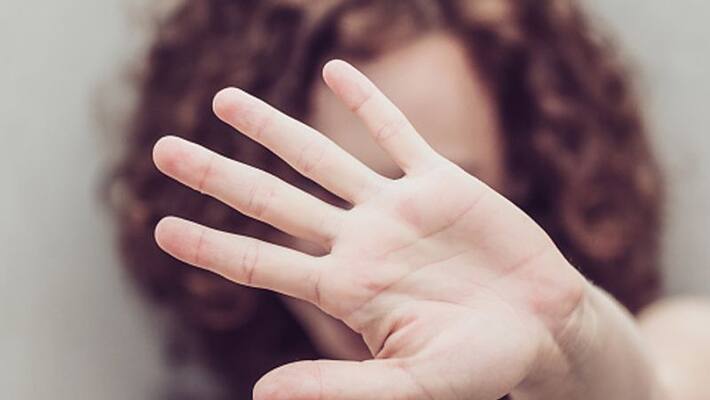 Bengaluru: A group of Christ College students in Bengaluru took to social media alleging assault by a policewoman. The students alleged that the woman police officer harassed students and beat up a girl while they were playing Holi outside their campus.
The students have tagged Bengaluru police on social media including Twitter but have not filed a police complaint regarding the same.
When Asianet Newsable contacted the police, we were informed that assistant sub-inspector Padmavathi was on duty near Christ College on the day of the event. On the other hand, the Suddagunte Palya (SG Palya) police are of the opinion that police have repeatedly received complaints from residents living around the campus that few students residing in PGs loiter around the area when they are drunk and create a ruckus. Police said that it had become common routine to warn students who gathered in large numbers.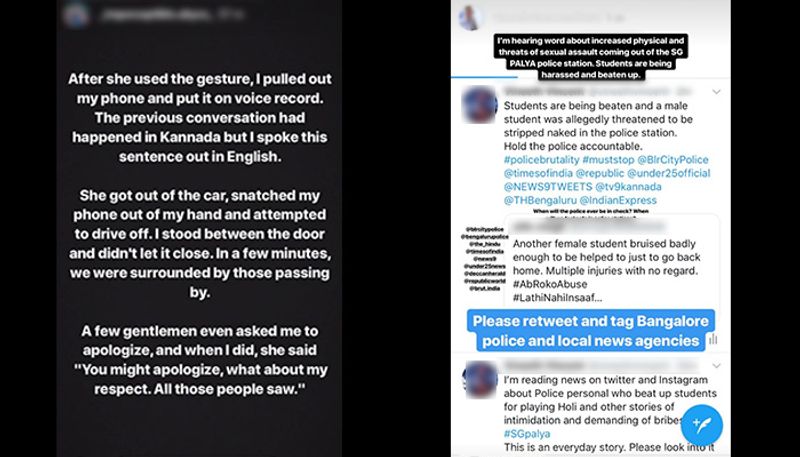 DCP Isha Pant also said that she has received a message on her phone about the alleged assault and said that she will investigate the issue.
There are arguments widespread on social media about the attitude of Bengaluru police towards people, especially outstation students.
Further details are awaited.
Last Updated Mar 26, 2019, 8:34 PM IST