Labourer goes missing while bathing in Horamavu lake
Basappa, a daily wage worker from Kalaburagi, had tried to bathe in Horamavu lake at around 9:30 am on Thursday. Police believe he must have drowned as he didn't know how to swim.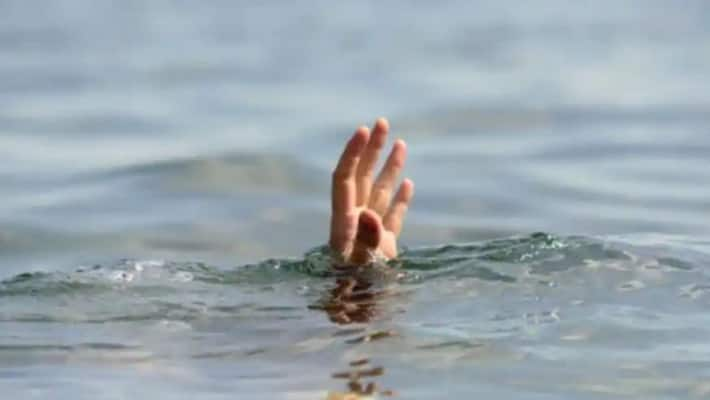 Bengaluru:  Basappa, a 30-year-old labourer from Kalaburagi is suspected to have drowned in Bengaluru's Horamavu lake while trying to bathe on Thursday morning.
Basappa allegedly does not know how to swim, yet advanced into the lake at around 9:30 am to bathe. A passer-by noticed him struggling in the water and alerted the fire and emergency personnel before he tried to rescue himself. When the passer-by tried to locate Basappa and rescue him, he was unable to see where Basappa was.
Basappa was working as a daily wage worker in Bengaluru and had left behind his wife and children in his native tow. Basappa came to Bengaluru in search of employment a few months ago.
Hennur police tried to comb through the lake to search for the body but there was no result. After the search was called off in the evening, police have said that they would begin searching again on Friday.
In another drowning incident which took place in April 2019, four siblings and their neighbour drowned in a pond in Siddara Betta near Dobbespet. The siblings, along with their mother and neighbor had gone to visit a local shrine.
Police said that the family lived in Hegde Nagar. One of the siblings, Usman (14), accidently fell into the pond and his brother Yaarab (21), immediately jumped into the pond to try to save his brother, though he didn't know how to swim.  Their sisters Reshma (22) and Mubeen (21), who couldn't swim either, also followed suit and jumped into the water. Their neighbor Muneer Khan (49) too entered the pond to save the siblings, but started drowning.
 The siblings' mother, Shakeela, then called the police, who arrived and started getting the bodies out of the water.
Last Updated May 24, 2019, 3:25 PM IST