II PUC lecturers to boycott evaluation if demands not met within March 20
Evaluation of II PUC answer papers is scheduled to start on March 21. The lecturers have threatened boycott evaluation if their two important demands are not met by March 20.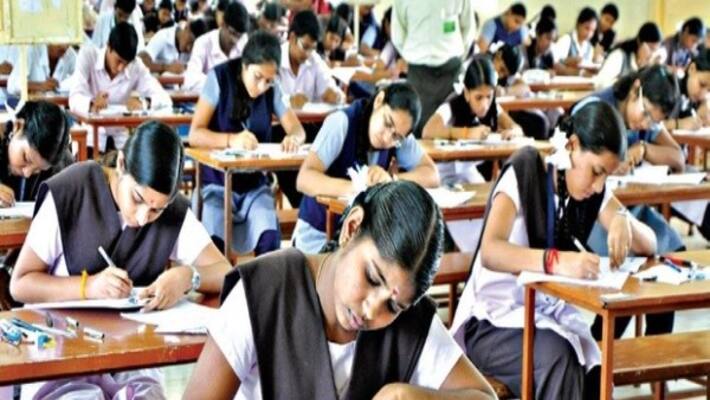 Bengaluru: Second pre-university lecturers have threatened to boycott evaluation if their demands are not met within March 20. The evaluation of exam papers is scheduled to begin on March 21.
Karnataka pre-university college teachers association will stage a night-long protest at Freedom Park in Bengaluru on March 21.
The teachers have not staged a protest since 2016 and said if their demands are not met, they will not only hold protests, but will not evaluate the answer papers as well.
The teachers also expressed disappointment over re-opening colleges from May first week. Teachers are of the opinion that even they need a vacation. As most their time is spent on preparing question papers and evaluating the answer sheets apart from completing the syllabus, they demanded no work during summer holidays. They have also threatened not to conduct classes if they are made to come early, deducting the summer holidays.
They have two major demands. First one being disparity in pay when compared to degree teachers. They said that there was a huge gap between the salaries being given to PUC lecturers and degree lecturers and want this problem to be sorted out before the evaluation begins.
The second demand is to promote eligible lecturers from PUC to degree.
Last Updated Mar 12, 2019, 6:09 PM IST