Bengaluru traffic cops book 2978 cases, collect Rs 30 lakh as fine in just 2 days
From September 3 to 5, the Bengaluru traffic cops collected a fine of Rs 30,11400 after booking 2978 cases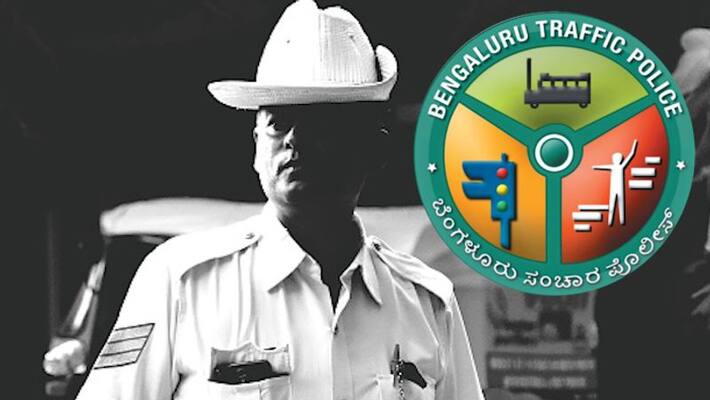 Bengaluru: As the Amendments to the Motor Vehicles Act kicked in this month, the Bengaluru traffic cops have collected a humongous sum as fine in just three days, September 3 to 5. 
In these three days, the cops booked 2978 cases and the fine collected stands at Rs 30,11400!
Quoted by a local TV channel, these numbers are indeed startling. The TVchannel also quoted Bangalore police commissioner Bhaskar Rao saying thus, "The Government of India wants to curb traffic violations. It doesn't need to increase its revenue by fining exorbitantly. The fines have increased from 60 to 100%. When people pay hefty fines, it acts as a deterrent to them not to dishonour traffic rules." 
From helmetless riding to drunken driving to riding against the flow of traffic, traffic violations are a common phenomenon across India. In fact, it is this reason that prodded Government of India to take this drastic step. 
A few days ago, it was reported that a rider in Delhi was fined Rs 23,000 for violating various traffic rules. However, as the worth of his two-wheeler itself was much lesser than the fined amount (Rs 17,000) he refused to pay. 
In another case, there were reports that a tractor driver was fined Rs 49,000, again, for violating various traffic rules. 
But on the flip side, there are mixed reactions from the commuters. While some say it is good that such hefty impositions will surely act as a deterrent, there are some others who say the police themselves are confused about the amounts. Moreover there are others who say that the government should also improve the quality of roads with the same gusto as it rushes to fine traffic violators. 
 
Last Updated Sep 9, 2019, 3:46 PM IST