Auto driver attacked for 'stealing' passengers
Auto driver was attacked by other fellow auto drivers at 1 am on Monday night for allegedly 'stealing' passengers.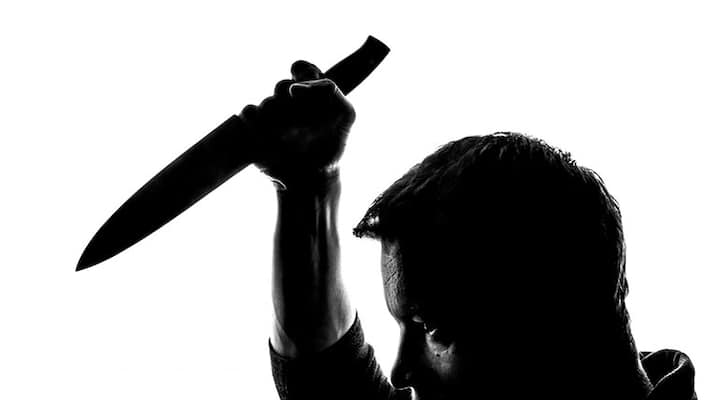 Bengaluru: An auto driver was attacked with a machete by other auto drivers during the wee hours on Monday.
The victim, a 25-year-old man, was a private firm employee. He worked as an auto rickshaw driver during the night.
The victim stated that he usually starts riding his auto at around 9:30 pm until 12 am or 1am.
 During the early hours of Monday, he had parked his auto in front of UB City, Ashok Nagar, Bengaluru, waiting for customers. Meanwhile, another auto driver parked his auto directly in front of his, blocking the way. The same auto driver had picked up a fight with him in the same location last week for parking in front of UB City and ferrying passengers. As he asked the driver to move his auto, other drivers started gathering around them to find out what the commotion was about. At the same instant, a passenger arrived so he left the place.
When he returned at around 12:30 am after completing his trip, he reported that while a couple of auto drivers were questioning him about the incident, an auto driver behind him attacked him with a machete. He also said that there were other auto drivers holding weapons.
As he attempted to escape, the auto driver tried to stab him in the stomach. Police soon arrived at the spot. As soon as the drivers heard the police siren, they fled.
He stated that he was taken to a nearby hospital where he received treatment for his wounds.
The victim filed a complaint with the Cubbon Park Police, who are trying to identify the accused drivers by viewing the CCTV footage.
Last Updated May 11, 2019, 5:03 PM IST