Action to be initiated against NSS College Principal for not sending scripts for evaluation on time
Students declared fail due to answer scripts not being evaluated for over a year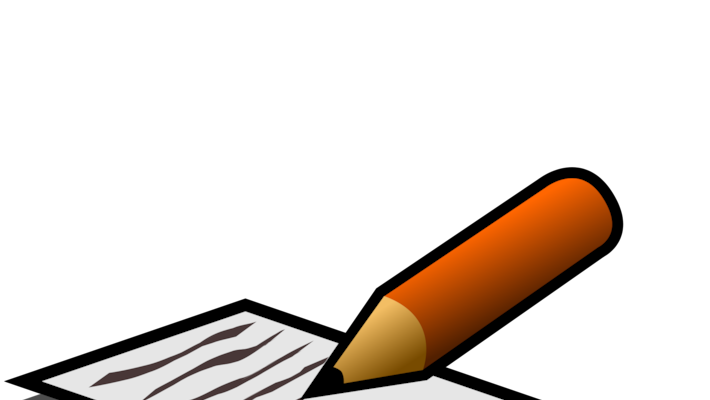 In an incident of extreme carelessness, the answer sheets of three students of NSS College, Cherthala weren't sent for evaluation which resulted in these students, namely Venugopalaprabhu, Kiran Karthikeyan and Roshith MB, presently in their 6th semester, failing in their exams. The answer sheets of BSc Botany 4th semester exam was not sent for evaluation to the university but was left back in the college which was known only when the students approached the university for re-evaluation.
The officials asked the students to inquire at the college which revealed that the scripts were kept at the college even one year after the exams as the teacher-in-charge failed to ensure that the answer sheets reach the university on or the next day of the exam.
Following the investigation of the matter by a University Committee, a recommendation has been given for action against the principal, Dr P Jayasree who was in-charge of conducting the exam and suggestion to re-evaluate the paper and publish the results has been made.
Reportedly, the inefficacy of the official examination and the discrepancies in their administration has resulted in such incidents and was not a deliberate attempt as certain sources report, said College Chairman Ananthu.
Last Updated May 11, 2018, 7:22 PM IST