100-year-old banyan tree goes missing from Whitefield, complaint filed
A resident of Whitefield has filed a complaint with the police that a 100-year-old banyan tree has gone missing from the area overnight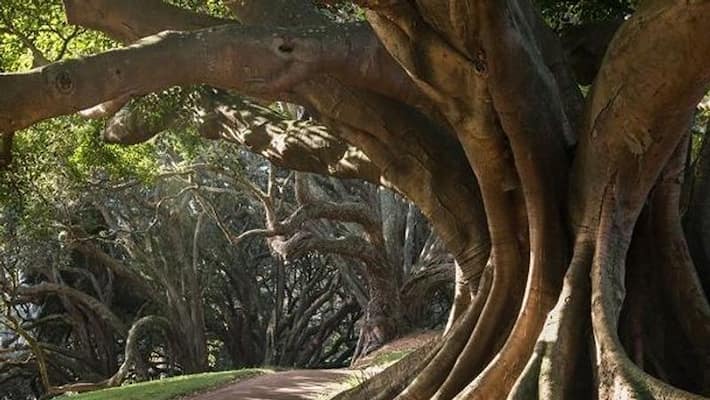 Bengaluru: A resident of Whitefield has filed a complaint with the police that a large 100-year-old banyan tree has gone missing from March 1.
A complaint in this regard has been filed at the Whitefield Police Station and the residents have expressed shock over the incident as the tree was huge and that it had gone missing overnight.
However, nobody knows the possible reason behind cutting the tree but some residents have alleged that it might be the handiwork of forest officials and some have blamed it on a shopkeeper, who has a shop close to the tree.
Though the complaint has been filed, and the police are investigating the matter, environmentalists are coming together, forming groups and are marking the trees as a precaution to save other trees from facing the axe.
According to rules, trees in public places cannot be cut without permission. But so far there is no clue on who cut the tree and whether they had obtained permission to do so.
The residents also said that though the tree vanished overnight, the work might have begun at least a week ago, as it is a huge tree and is not possible to take it down in some hours, reported Bangalore Mirror.
Last Updated Mar 3, 2019, 4:56 PM IST