Despite differences with Government, Rajan could get an extension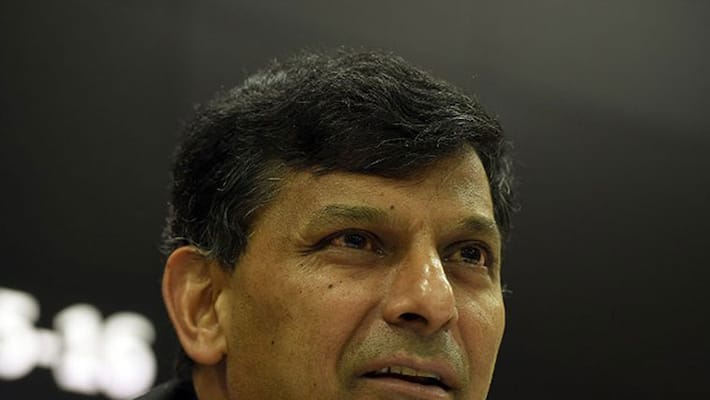 Despite the acrimonious difference in opinion with senior politicians, economists polled by Bloomberg are of the view that the current RBI governor Raghuram Rajan is likely to stay on as India's central bank governor after his term ends later this September. This comes after Rajan faced severe criticism recently for likening the Indian economy to a "one-eyed king in the land of the blind. 13 of 15 economists said he'd get an extension, one said it's unlikely and another said it could go either way.
   Rajan's future is becoming a key point of speculation in India, which recently overtook a slowing China as the world's fastest-growing major economy. Since taking charge of the central bank in 2013, the former International Monetary Fund chief economist has led the push for an inflation target, a monetary policy committee and moves to clean up the balance sheets of state-run banks.
Last Updated Mar 31, 2018, 7:07 PM IST