Attach UAN to your PF now, else you cannot withdraw the amount
UAN has been made mandatory for many reasons including to make the PF amount transparent
The 12 digit number is given to every member holding an Employees Provident Fund
If you link Aadhaar number with the UAN, you can even withdraw PF without employer's signature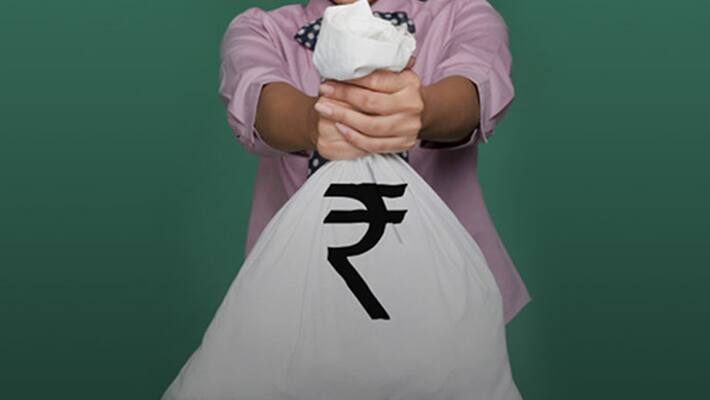 The UAN has been made mandatory for many reasons including to make the PF amount transparent. Once you attach the UAN number to your PF, you can check the PF amount and any details regarding the fund online or just by giving missed call to the number 01122901406 and you will get an SMS alert.
But for this, you need to have attached the UAN number. This number is given to every member holding an Employees Provident Fund. The 12 digit UAN links various EPF member ID. Once you get the UAN, it is for lifetime. You may change jobs but your UAN of the PF will remain same.
You do not even need to take permission or log in from your employer to get the UAN. Just go online to the official PF page and you can get the UAN yourself by filling the basic questions asked there, including your PF number.
In addition, if you link your Aadhaar number with the UAN, you can even withdraw PF without employer's signature.
You will also get a monthly SMS update of the PF contribution. Thus you can track if the company is depositing the right amount of the PF to your account.
In case, you do not have the PF account number or your company has been closed now, log on to EPFO Inoperative Account Help Desk. Your queries will be answered here and you will be given details including your PF number, with which you can easily get the UAN and withdraw your PF.
In case there is any doubt about your PF account, consult your company HR and get your UAN attached to the PF account as soon as possible.
Last Updated Mar 31, 2018, 7:07 PM IST