Want to apply for a Schengen Visa? Here are some important steps to follow
Before you can start packing and organising all you want to do and wear on your European holiday, you must first obtain your Schengen visa. Here's how to apply for a Schengen visa for your Europe trip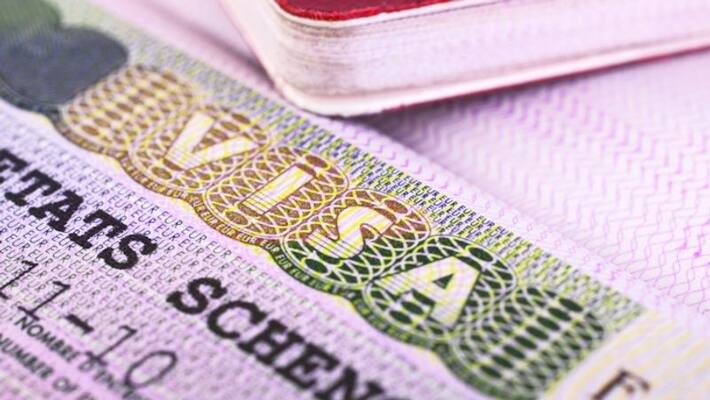 The continent of Europe is brimming with fascinating civilizations and landmarks. Backpacking across the numerous nations here, taking in the beautiful splendour, sampling diverse cuisines, and shopping till you drop is a great trip.
The Schengen area is the European Union (EU) passport-free zone that encompasses most of the continent's nations. As a result, the Schengen visa is the most often used visa in Europe. This visa permits a person to visit any Schengen Area country and remain for up to 90 days for tourist or business.
Here's how to get a Schengen visa for your travel to Europe:
Determine the type of visa you require. Depending on the objective of your visit, you can apply for medical, tourist, business, student, and other sorts of entry.
Also Read: Three curd-based face masks to restore moisture in your skin
If you intend to visit a Schengen nation, you must apply in India at the authority in charge of visa filing for that country. For example, if you intend to visit Paris, you must first visit the French embassy.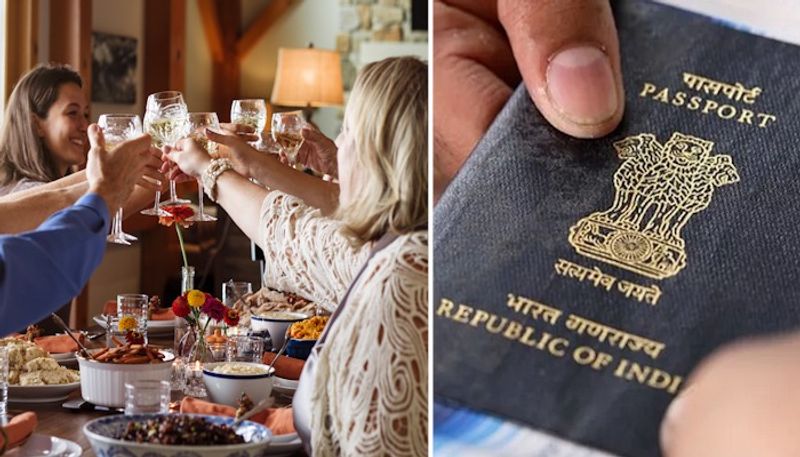 If your journey includes more than one Schengen countries, the location where you must apply is determined by the length of your stay in each country. Apply to the authority in charge of visa filing in the country where you will stay for an extended period. If you are spending an equal number of days in each country, apply to the entity in charge of visa submission in the nation you will be visiting first.
Once you've determined the sort of visa to apply for and where to schedule an appointment. To obtain your Schengen visa, you must make an appointment with one of the Schengen embassies/consulates in India at least 4-6 weeks in advance. 
Because the embassy will decide in two weeks, you must begin the application procedure well before your intended trip. You can apply up to six months ahead of time.
Prepare your visa paperwork. An application form, your Indian passport (original and copy), identity pictures, a civil status certificate, evidence of lodging, and travel health insurance are normally required.
Also Read: What Is Vitiligo? Mamta Mohandas experiences skin color loss; know the symptoms, causes and more
Then comes the Schengen visa cost. It will cost €80 for adults, €40 for children aged six to twelve, and nothing for those under the age of six.
You can pick up your Schengen visa once the embassy or consulate has decided in your favour. It is valid for up to five years, with a maximum stay of 90 days in a 180-day period.
Last Updated Jan 17, 2023, 9:04 AM IST