STOP washing your face with soap; here are 5 side effects your should know
While soap may appear a simple and inexpensive way to cleanse your face, there may be better solutions for your skin. These are five harmful consequences of cleaning your face with soap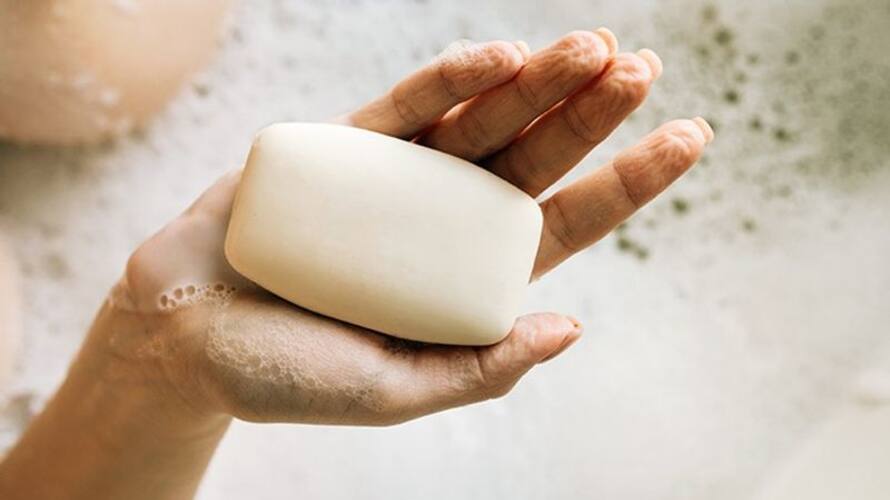 Soap is a popular cleaner, but it may strip away natural oils and alter the delicate balance of your skin's microbiota, resulting in dryness, irritation, and breakouts. Also, soap may not remove all debris, makeup, and other pollutants from your skin.
Face washing is an important element of your everyday skincare regimen. It aids in the removal of dirt, oil, and pollutants from the skin, keeping it clean and healthy. But, several alternatives exist when selecting the best product for cleaning your face, including soap.
While soap may appear to be a simple and inexpensive way to cleanse your face, there may be better solutions for your skin. Here are 5 side effects of cleaning your face with soap:
Also Read: Skincare: Prepare your skin for Summer with these tips
Acne and outbreaks can be caused by soap
Washing your face with soap can clog your pores and cause acne and outbreaks. This is because soap may leave a film of residue on your skin that traps oil, debris, and germs, resulting in blackheads, whiteheads, and pimples.

Soap may be drying to the skin
Most soaps include harsh chemicals that can deplete your skin's natural oils, causing dryness, flakiness, and irritation. This can be especially troublesome for persons with sensitive skin or pre-existing skin disorders like eczema or psoriasis.
Soap can upset the pH balance of your skin
Your skin's pH level is critical for maintaining health and protecting it from external irritants. The skin's pH is somewhat acidic, ranging between 4.5 and 5.5. Soap, on the other hand, has an alkaline pH of roughly 9-10. Washing your face with soap regularly can upset your skin's pH balance, resulting in dryness, irritation, and acne.

Soap can hasten skin ageing
Harsh chemicals in the soap can harm the skin's natural barrier, causing accelerated ageing. This can cause your skin to look dull, dry, and wrinkled, making you appear older than your actual age.
Also Read: Heart attack: Dizziness to Fatigue-5 alarming signs you should never overlook
Soap can irritate and irritate the skin
Certain soaps contain scents, preservatives, and other ingredients that might irritate and irritate the skin. This can cause redness, irritation, and inflammation in your skin, making it appear and feel uncomfortable.
A soothing, pH-balanced face cleanser mainly developed for your skin type is an alternative to soap. Look for natural products that help soothe and nourish your skin, such as aloe vera, chamomile, and green tea.
Last Updated Mar 27, 2023, 7:00 AM IST