Here are 5 easy ways to clean your gold jewellery at home, try them out NOW
You can polish your gold jewellery without being an expert. We invited a few specialists to share their cleaning tips and methods in order to remove the element of guesswork.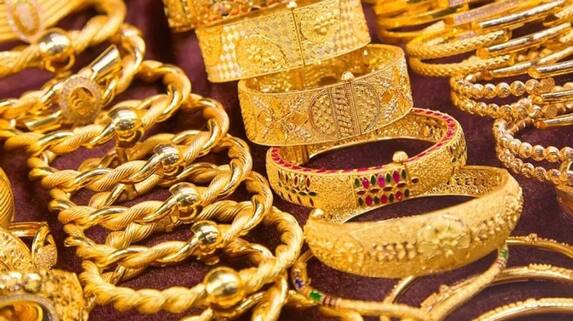 It's actually fairly simple to clean jewellery at home, according to experts. Although there are several items available to aid with the process, using washing up liquid and warm water is the best and most affordable choice.
ALSO READ: O Baby Trailer OUT: Witness Dileesh Pothan in intense and diverse avatar
STEP 1: Fill up a bowl and add a few drops of dishwashing liquid to a bowl of warm, not boiling, water.
STEP 2: Let your jewellery soak. Place your jewellery in the water and let it soak for 10 to 15 minutes.
STEP 3: Use a gentle brush to scrub each component to remove any tenacious dirt between settings or details, use a soft-bristled toothbrush or paintbrush.
STEP 4: Rinse and dry. After rinsing under the tap, dry the jewellery by gently patting it with a kitchen towel.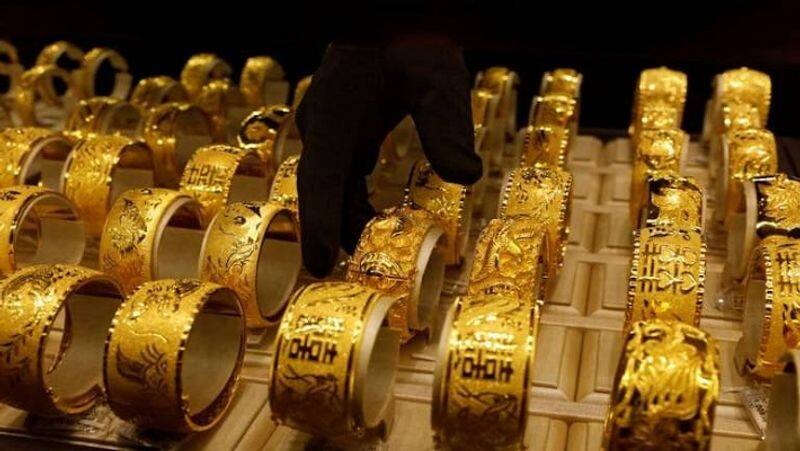 ADDITIONAL ADVICE: The cleaning product you choose to use is important.Avoid using any harsh cleaning agents like bleach, and if in doubt, perform a test patch on a hidden spot first. Pick your brush wisely. Use a fresh, baby-sized, soft-bristled toothbrush to clean your gold and platinum jewellery, advise jewellery restoration experts.
How to Clean Gold Rings with Gemstones: You can easily and safely clean your diamond, ruby, and sapphire jewellery by yourself using household items you probably already have, like a soft toothbrush and some Windex or some ammonia, warm water, and clear dish soap.
ALSO READ: Adipurush: Prabhas spills beans on his wedding plans, will he wed in Tirupati? Know details here
Last Updated Jun 7, 2023, 9:18 PM IST