Visit these five places in Bengaluru if you want to see the true spirit of wildlife
Here are places you can visit to explore the wilderness of Bengaluru. Show up at these sanctuaries to understand the wild spirit of Bengaluru.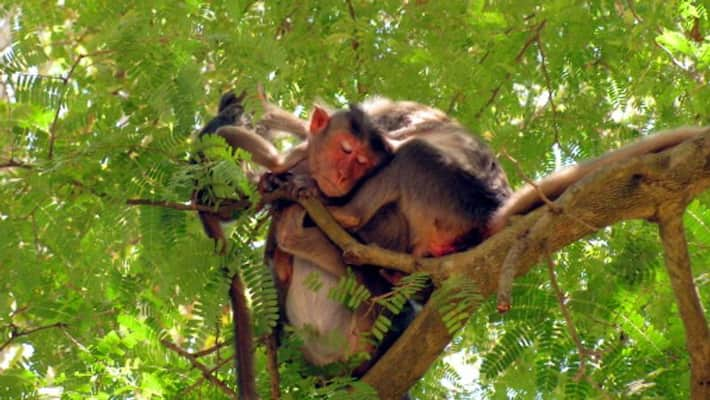 Bengaluru: Today is National Wildlife Day. Along with news of extinction of animals and vanishing green cover, there are also efforts to save the environment and wildlife. Here are five places in Bengaluru, that will make you fall in love with the wildlife and greenery.
Father and child/ mother and child naturalist camp in Bannerghatta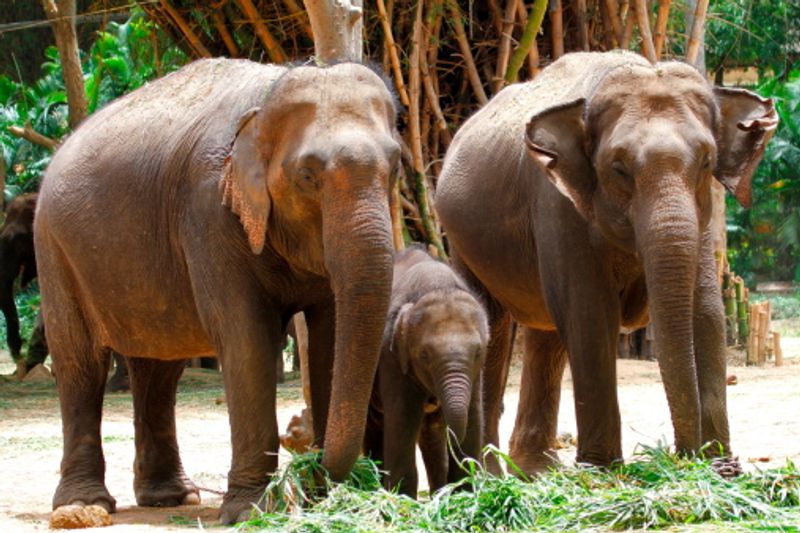 The father and child/ mother and child naturalist camp is organised by the Outbreak Experience in Bannerghatta. The organisation was set-up in 2016 by an Anglo-Indian family known as Ross Family from Bangalore who were close to the nature and wildlife.
The Ross family owns two farms on the fringes of the Bannerghatta National Park. Soon the family decided to transform it from being getaways on weekends to a open space for the public, especially for parents who want their children to know about wildlife.
Led by award winning wildlife photographer, Phillip Ross, after the visit, kids are sure to take back a wealth of knowledge with regards to photography and wildlife.
The group also organises 'Young Birder Bird Photography Workshop'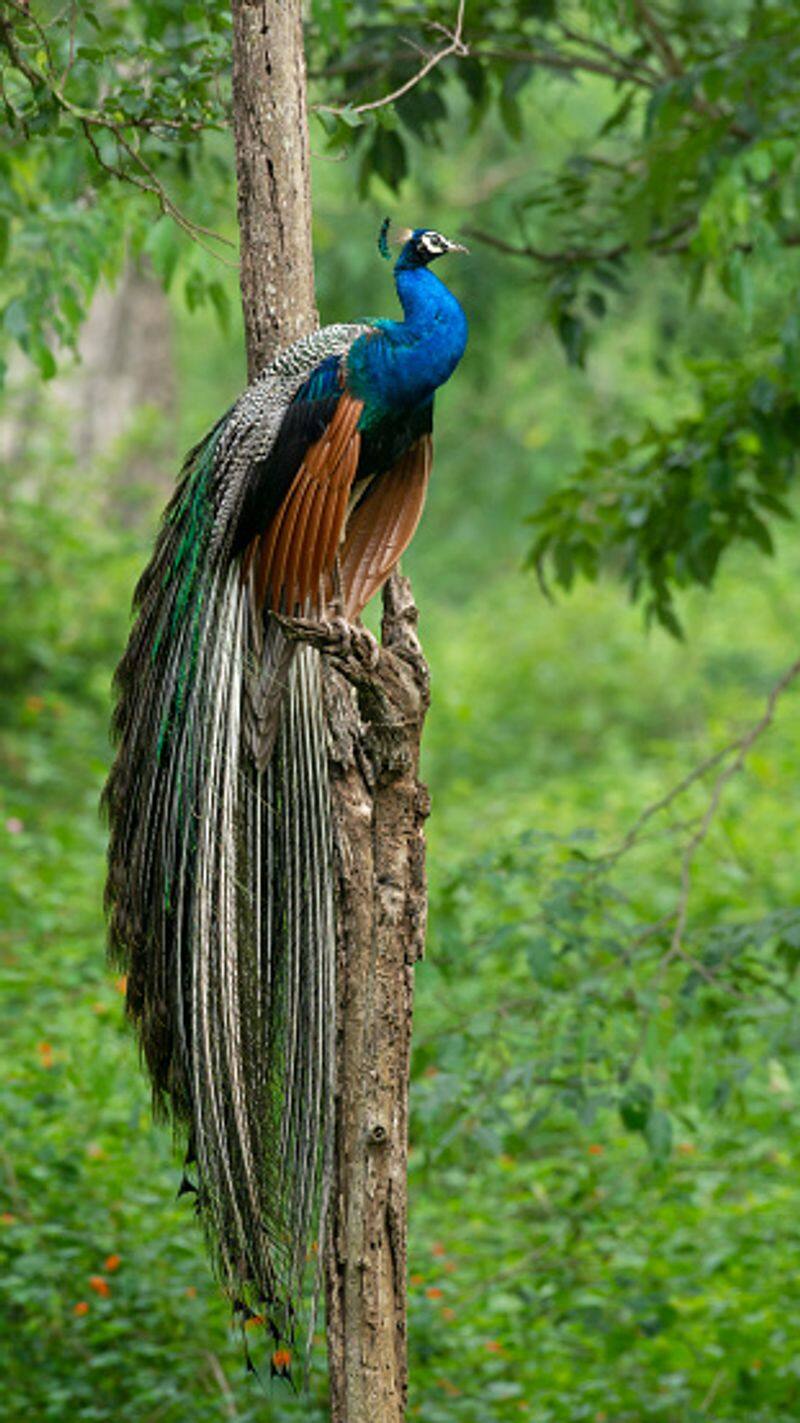 The campsite is home to over 150 species of birds, including the yellow-throated bulbul and rufous-bellied eagle. The venue overlooks a large bird bath and natural perches that attract many species of birds, including red spurfowl, barred buttonquail, yellow-eyed babbler, white-rumped shama, puff-throated babbler and others.
Bandipur Safari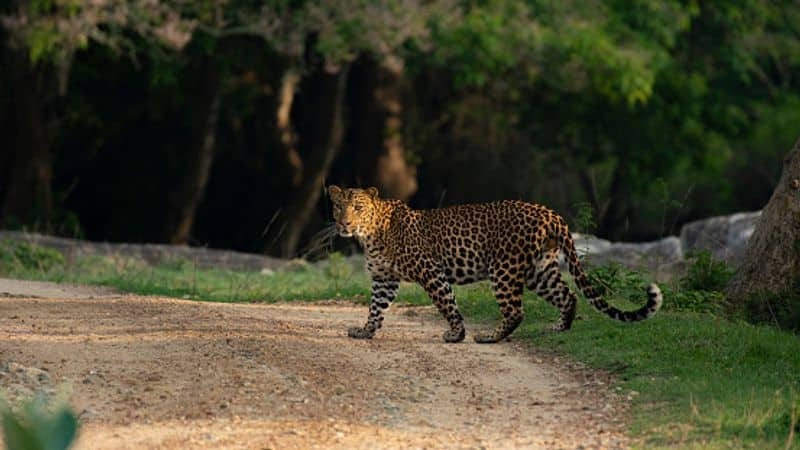 Bandipur National Park was established in 1974 as a tiger reserve under Project Tiger. Today, it is a national park with highest tiger population in India and also the largest protected area in southern India and largest habitat of wild elephants in south Asia.
Bandipur is also known for wildlife fatalities caused by speeding vehicles. This has leed to a ban on traffic from 9pm to 6am to help bring down the accidental death rate of wildlife. Bandipur is 219 km away from Bengaluru, but worth the drive and visit.  
Bannerghatta Nature Camp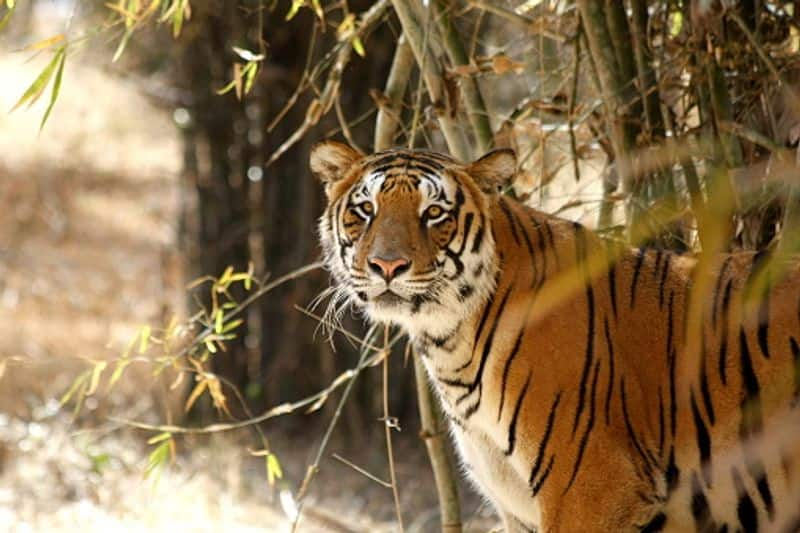 The Bannerghatta Nature Camp is spread across 25,000 acres of preserved jungle. Bannerghatta is also the rehabilitation facility for tigers and lions rescued from circuses. This place has India's first Lion and Tiger Safari. A natural habitat has been recreated here. you can see a giant cat up close, with just the safety of the jeep separating you and the beast, say reports. If you are looking for surprises and to watch animals closely, visit Bannerghatta Nature Camp.

Galibore Nature Camp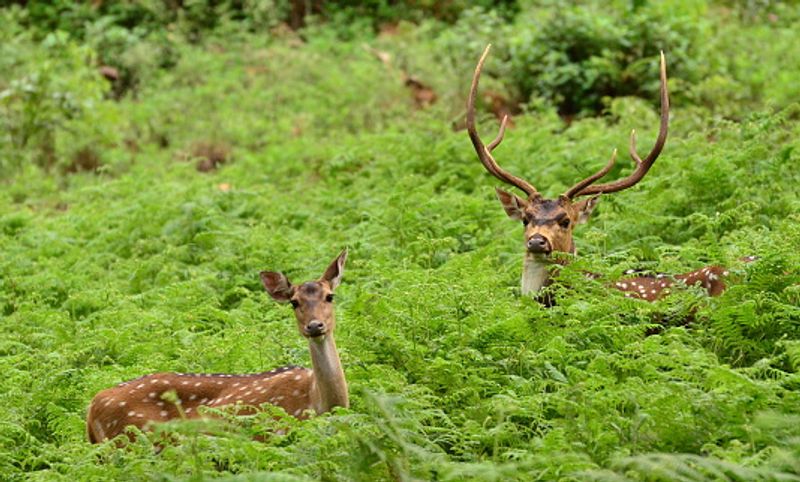 Galibore Nature Camp lies deep in the deciduous forests on the banks of the river Cauvery and is isolated from the civilized  world as it is surrounded by hill. One can find spotted deers, the endangered grizzled giant squirrel, marsh crocodiles, turtles and snakes at Galibore. There are also over 230 species of birds including fish eagles, green pigeons, kingfishers, owls etc. This is the best tome to visit the camp.
K Gudi Wilderness Camp
Situated on the Biligiri Ranganna Hills also known as BR Hills, the hill range is the place for those with a deep love for the wild. At the Kyathdevaraya Gudi Wilderness Camp you can spot elephant, gaur, tiger, and leopard terrain. It also has over 250 species of birds, including the velvet-fronted nuthatch, gold-fronted chloropsis, blossom-headed parakeet and the Malabar whistling thrush.
Last Updated Sep 4, 2019, 5:06 PM IST