National Wildlife Day: Here are 6 animals on the brink of extinction
September 4 is celebrated as National Wildlife Day. On this day, we have compiled a list of a few animals on the brink of extinction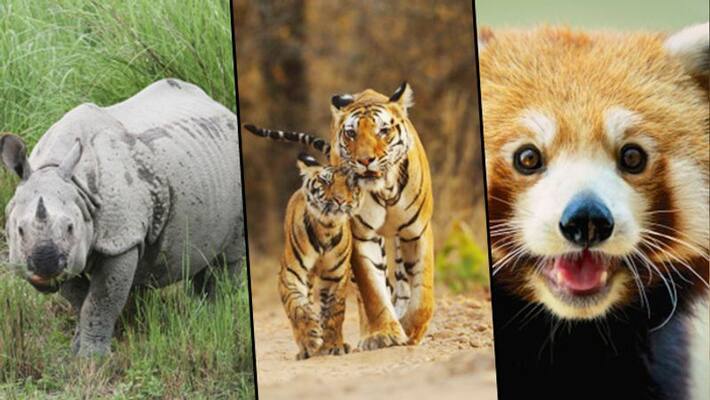 Bengaluru: As the whole world celebrates National Wildlife Day, all of us must hang our heads in shame as the rapidly changing climatic conditions across the world and human greed have spelt doom to our animal friends.
It is a matter of grave concern that humans are destroying the wildlife, thereby destroying the planet, which the animals own as much as we do.
We have compiled a list of endangered animals so that we get an idea of how terrible the situation is for our fellow beings.
1.     Bengal Tiger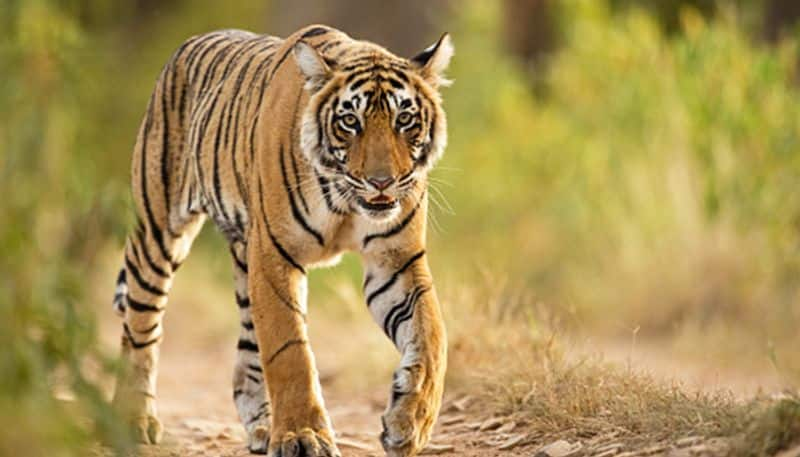 This animal is a pride of India, but it is a shame that due to rampant poaching and human-tiger conflict, the numbers have dwindled.
2.     Blackbuck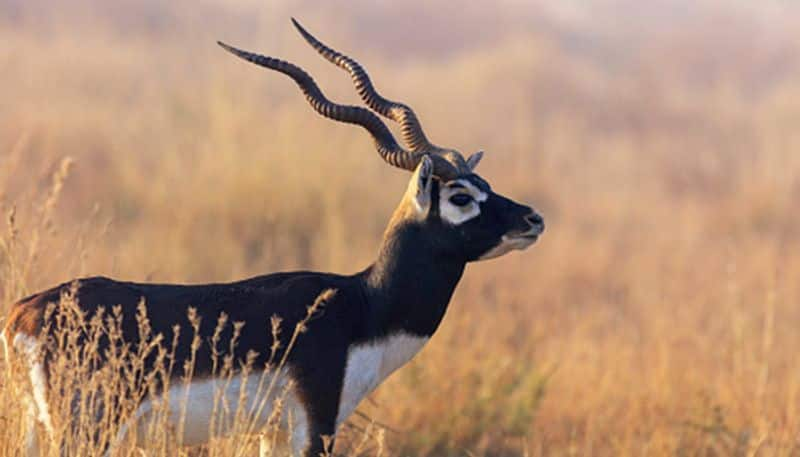 It belongs to the antelope species and is threatened because of habitat destruction, overgrazing, poaching and growing number of sanctuary visitors.
3.     Red Panda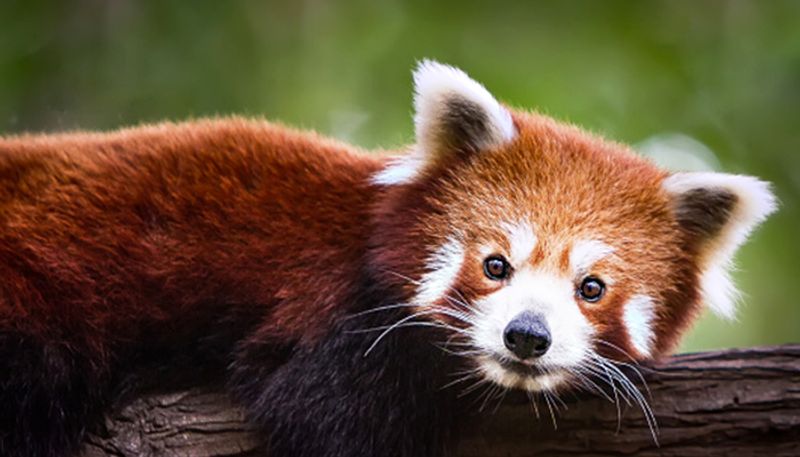 All thanks to massive poaching, habitat loss and fragmentation, the Red Panda, a native of the eastern Himalayas is endangered.
4.     One-horned Rhinoceros
Native of the state of Assam, the rhinoceroses have been victims of hunting. The animals are hunted for their horns as they are sold for humongous sums.
5.     Indian Bison (Gaur)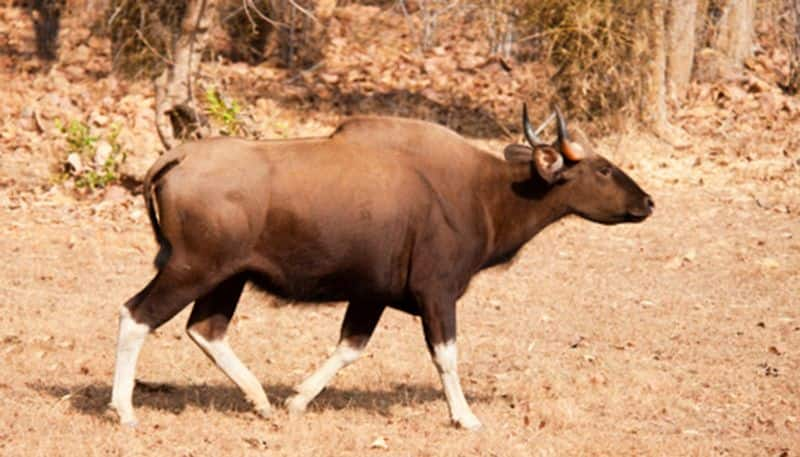 Again, it is a victim of poaching. These animals are poached in order to meet the demands at the international level. They are native to south Asia and southeast Asia.  
6.     Lion Tailed Macaque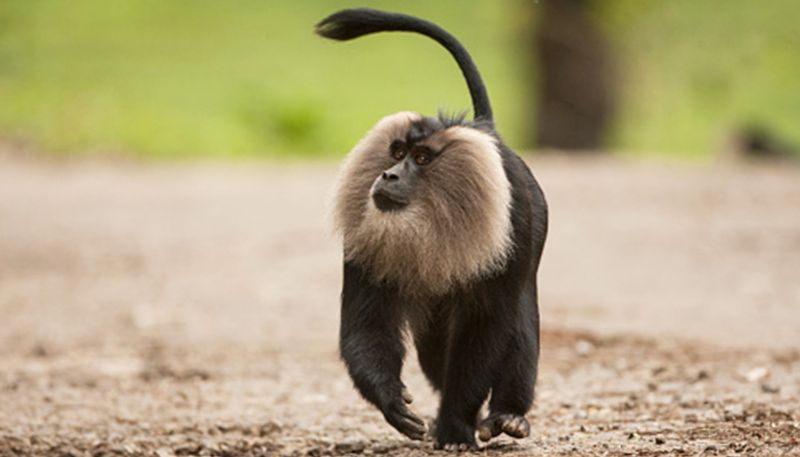 These animals are found in the western ghats of South India. Known for their white mane, the numbers of these animals are plummeting as they are hunted.  
Joseph Hoover, an environmentalist says, "The simplest thing to do to protect them is to not encroach upon their habitat. We must give them their space. The conflict arises because we are squatting into their land. All the beings on this planet have a role to play. Be endangering them, we are endangering ourselves."  
 
Last Updated Sep 4, 2019, 2:47 PM IST