World Idli Day: Try these five alternative recipes
Check out these 5 delicious alternative types of idli recipes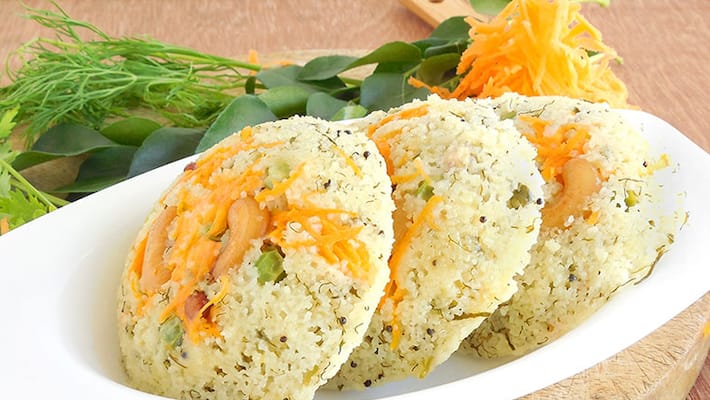 This ubiquitous South Indian breakfast delight called the idli has been around for centuries now.
In fact, the history of the idli can be traced, surprisingly, not to India, but according to renowned food historian KT Acharya, who said that it possibly came from Indonesia. According to The Hindu, "cooks employed by the Hindu kings of the local kingdom may have invented the steamed idli there, and brought the recipe to India during the period 800-1200 CE."
History aside, no one can dispute the fact that the idli is one of the healthiest South Indian fare. And, what's great about it, is that there's not just one idli to choose from. You can have a variety of idlis.
 
Here are 5 different ways to prepare them
Rava Idli:  Made with rava or sooji, this type of idli is slightly denser than the regular idli, but is a healthy alternative.
For the full recipe, click here
Poha idli: Poha or flattened rice, is a staple of Maharashtrian cuisine. However, you can have an idli with a twist, by introducing poha into the mix.


For the full recipe, click here  
Chilli idli: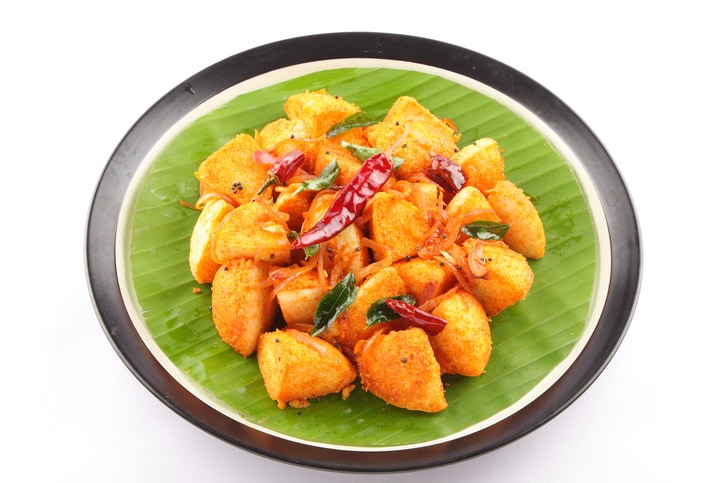 Have leftover idly? Then rustle this up as a quick snack.  Get the recipe here  

Kanchipuram idli:

This idli is named after the famous South Indian town,  Kanchipuram.  It is also known as the Kovil idli. Unlike the regular disc-shaped idli, this type of idli has a slight resemblance to a cake. It is served as a slice.  Get the recipe here
Mallige idli:  Roughly translated this, means jasmine idli. It is famous in Mysuru.  Watch how it's made:
Get the recipe, here
Last Updated Mar 30, 2019, 6:14 PM IST