Harry Potter, an age old series that many have grown up with.
The series completes 20 years and still has not got old.
Here's a list of places that will give you a glimpse of scenes from the movie.
The series just completed 20 years of its existence and people around the world are more than thrilled to celebrate this. We have made a list of the ideal vacay spot that every potter head will love to visit and must.
Alnwick Castle, England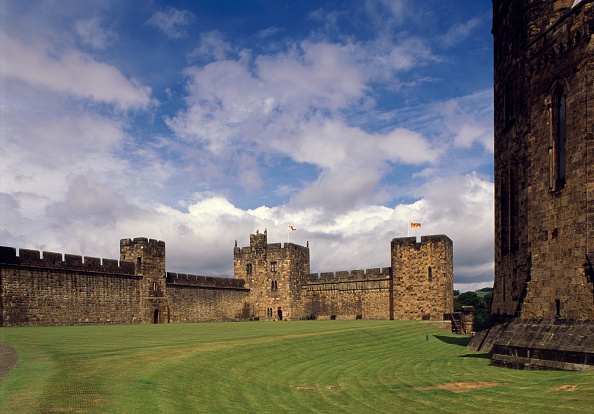 Harry Potter's first flying lesson was on the fields of this castle. The castle is more than a 1000 years old and has always been a historical structure.
The Elephant House, Scotland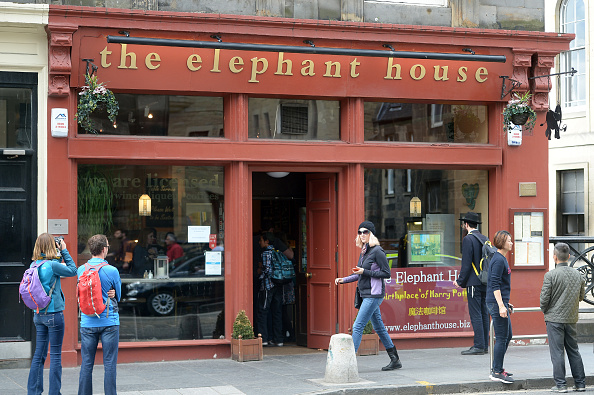 This coffee house was home to J K Rowling first began to write her books. She was a single mother at that time and was going a financial struggle which is why she spent a lot of her time in the back room of this coffee shop in Scotland.
Leadenhall Market, London
This is go to place if you want to shop for the wizard in you. It is called as Diagon Alley and can be found in this market.
The Jacobite, Scotland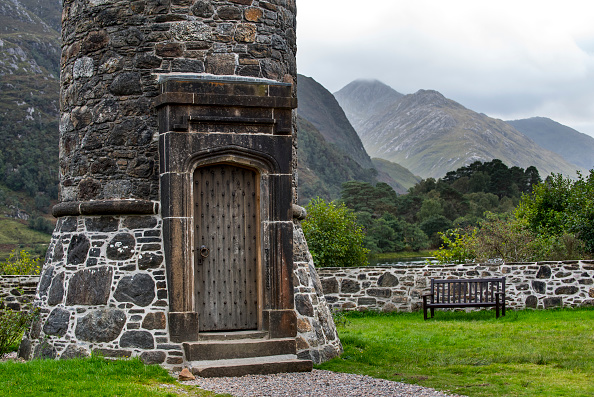 This is in fact a steam train which goes from the William Fort to Mallaig in Scotland. What makes this train ride so special is the view it gives the passengers of the Scottish hills and the bride that the Hogwarts Express goes through.
Bodleian Library, Oxford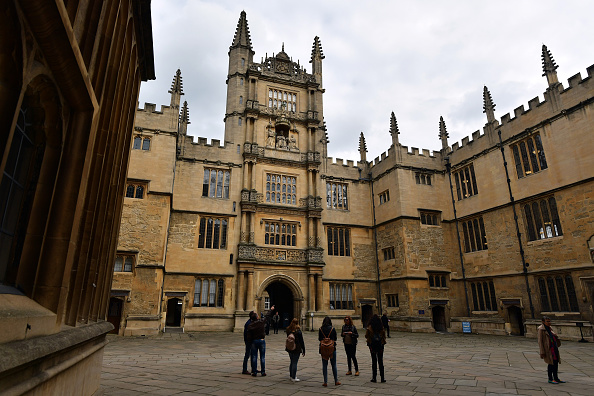 This library is where many well known scenes were shot. It is located in the University of Oxford.
Harrow Hall, London
The class room where Professor Flitwick, the Charms professor and head of Ravenclaw house at Hogwarts took his class in.
Millennium Bridge, London
While the bridge was brought down by the Death Eaters in the movie, the real sight of the bridge is a dream come true.
The London Zoo, London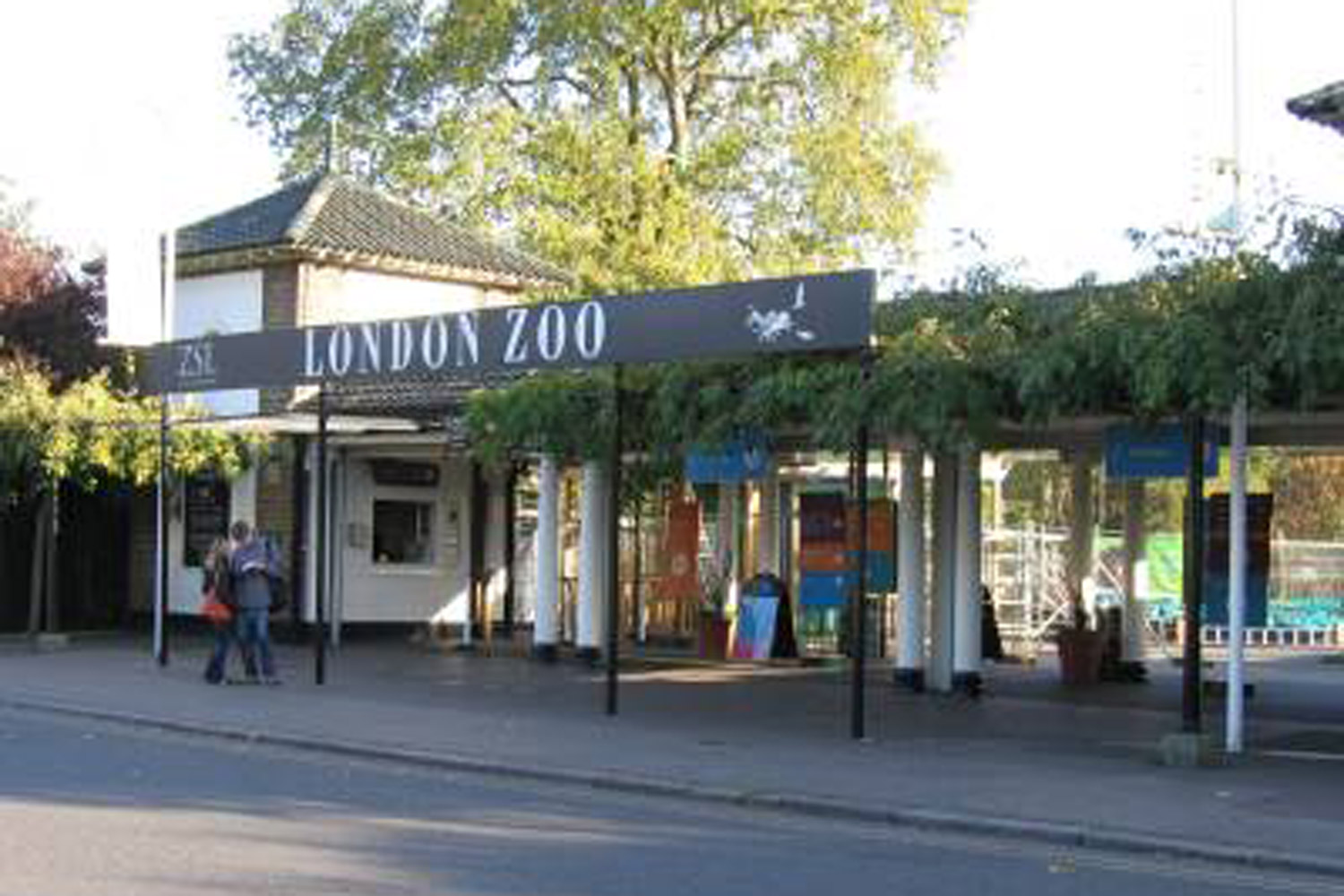 The scene where the giant talking snake appears was shot in this zoo. While it might have frightened you in the movie, the zoo is safe to visit.
Balmoral Hotel, Scotland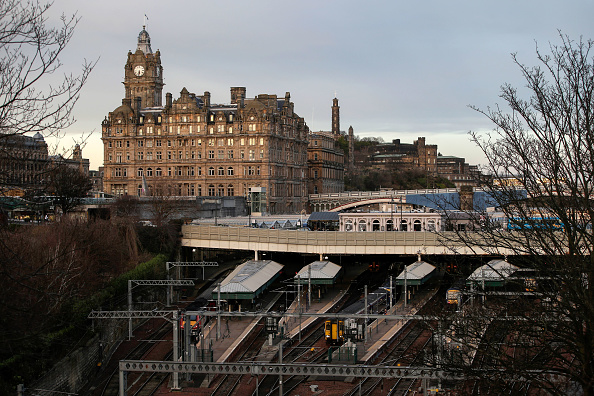 The grand suite of this hotel room was where the author J.K. Rowling finished the book of the series.
Lacock Abbey, England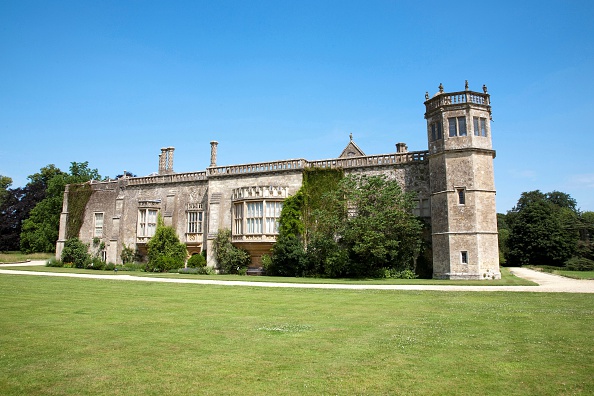 The alley can be recognised by any potter fan from many scenes in both Harry Potter and the Chamber of Secrets and Harry Potter and the Half-Blood Prince.