These villages in Kerala haven't observed hartal or bandh for decades
Hartals usually disrupt the normal life, especially commuting and public services
There are a few villages in Kerala which remain unaffected by hartals for decades
They are not against strikes or the cause it upholds, but have decided to support it by not disrupting normal life of people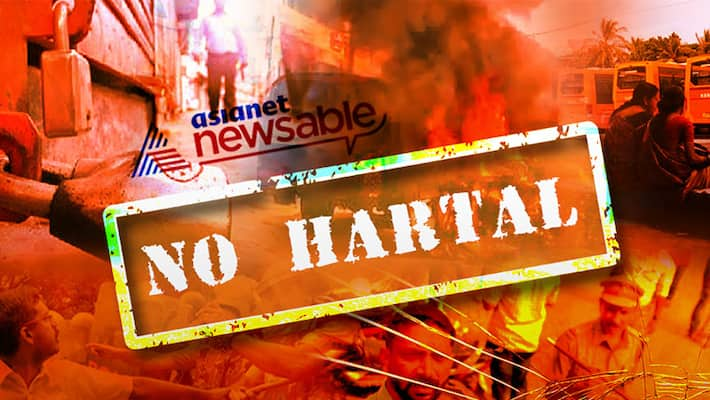 Kerala witnessed the 100th hartal on Monday with the United Democratic Front (UDF) calling for a dawn-to-dusk strike to protest against the alleged anti-people policies of state and central government. Though it might be for a legitimate cause, these strikes often paralyse normal life, especially commuting and public services. 
However, there are a few villages in Kerala which remain unaffected by hartals for decades. Here, life goes on smoothly like any other day except for the fact that schools won't function on the day of the strike. Shops will remain open and private vehicles will ply as usual. In fact, people from neighbouring places visit these villages to get daily essentials on the hartal day. 
Koolimadu in Kozhikode district is a small village with about 150 houses and over 500 voters. It is just like any other village in Kerala and life goes on at a laid-back pace here. Though it is a prototype of a typical Kerala village, there is a startling difference that sets it apart from the rest of the state. They have said no to hartal almost 45 years ago and the situation continues to be so.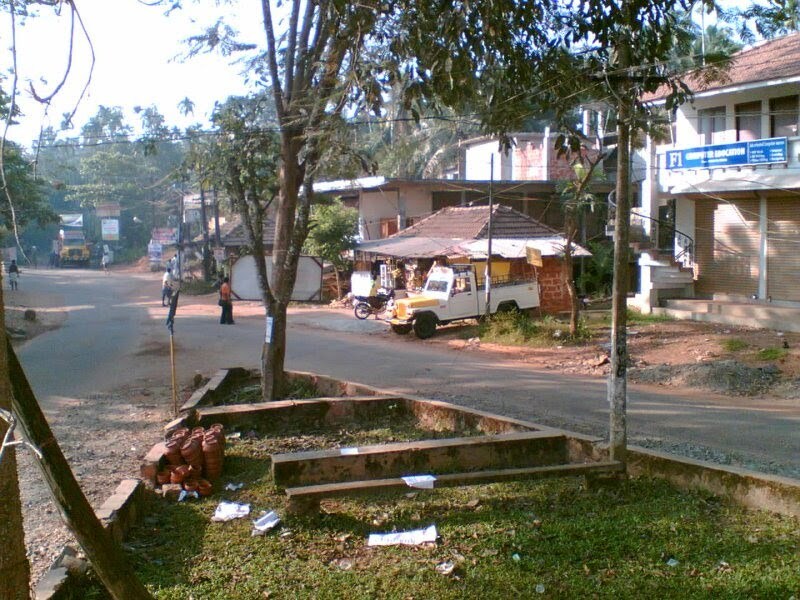 Koolimadu has also defied many other social evils like smoking and is the first tobacco-free village in India. Smoking is completely banned in the village since 1996. They make sure to keep the vow by imposing a small punishment to those who dare to break the rule. Anyone who dares to break the ban will be excommunicated from all the activities of the village for a day. 
Another village that chose to defy strikes called for by political parties is Ambalappady in Kunnathunadu panchayat in Ernakulam. It set an example for nearby areas and soon another village, Peringala, too decided to join hands to show thumbs down to hartal. 
Neither of these villages is against strikes or the cause it upholds, but they have decided to support it by not disrupting normal life of people. On a hartal day, the shops in these areas will remain open, and everything will function as usual. Those from neighbouring municipalities and panchayats will visit the area to cater their needs. Customers from Kakkanad, Karimugal, Kizhakkambalam, Ambalamukal and Pallikkara rely on the shops in these villages on a hartal day. The traders of Ambalappady and Peringala consider this an added advantage as they get to earn more on such days.
Pulluvazhy and Vallam are two other villages situated near Perumbavoor in Ernakulam that do not practice hartals or bandhs. No such strikes have been prevalent in these villages for over two decades. It was a unanimous decision taken by the political parties and the public, and it made life much more comfortable for the people here. On a typical hartal day, people in these villages makes sure that all the shops remain open and transport ply as usual. They also resist any attempt to forcefully shut the operations.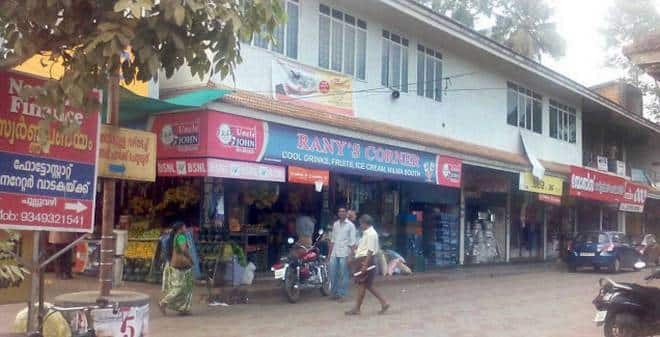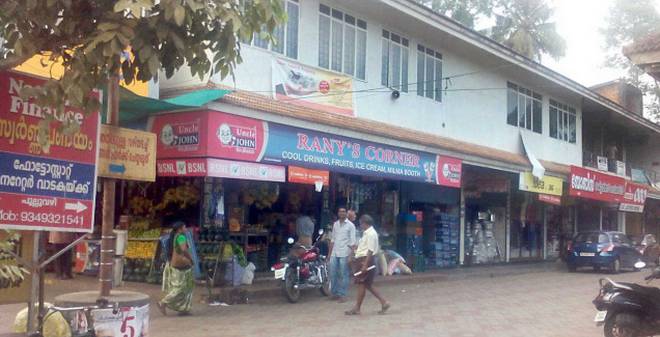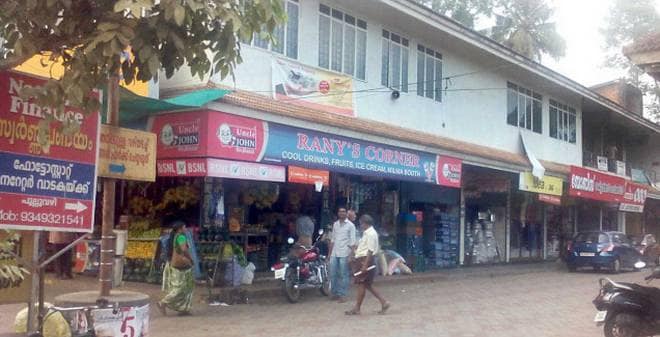 Nadayara in Varkala, Thiruvananthapuram and Kummamkallu in Thodupuzha are two other villages that have not taken part in hartals or bandhs for several decades. Though the people in these villages are highly affiliated with different political parties, they are not ready to allow their interests affect public life. 
If the whole state shows the perseverance to repeat these stories across its villages, Kerala would undoubtedly become a better place to live. 
Last Updated Mar 31, 2018, 6:58 PM IST