Lalbagh and Cubbon Park to be kept open till midnight
Initially the parks will be kept open only twice in a month
this is an initiative taken by the tourism department to attract more tourists to Bengaluru
The tourism department plans including food trucks for the people coming to these green spaces. Initially, the parks will be kept open till midnight twice a month. 
However, the there is opposition to the proposal owing to fears of a law and order situation in the parks. Cubbon Park Walkers' Association president S Umesh told The Times Of India, "With no boundary walls, lack of CCTVs and inefficient horticulture department staff to manage the law and order situation, how can the state even consider such a proposal?"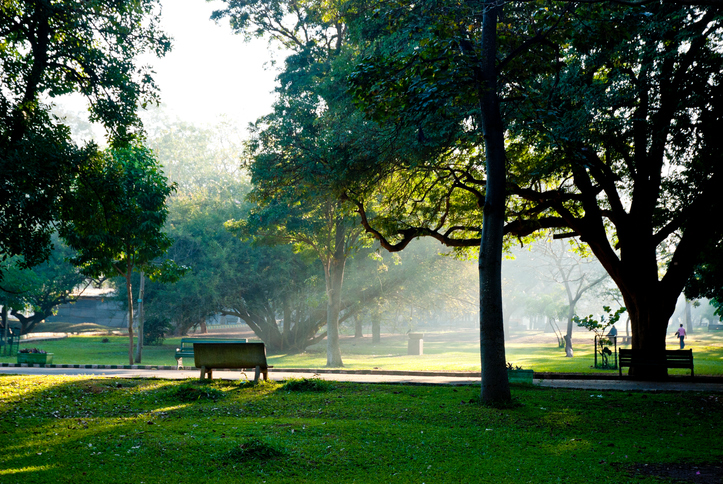 In 2015, a 30-year-old woman from Tumakuru was raped by two security guards in the Cubbon Park. The Lalbagh garden authorities had banned people from taking selfies near dangerous areas like the tank bund, the slopes of the rocky hill and the area around the bonsai garden.
"We do not have the manpower to handle things if the entire park is opened. We will be cautious which side to open, to ensure people's safety and security," said tourism minister Priyank Kharge. Apart from keeping the parks open only partially, he also said that liquor would not be served.