Seven years ago (May, 2010) , Mangaluru was rocked by country's worst tragedy
158 passengers on board were charred to death which included even children
Eight passengers miraculously escaped
That fatal day, a blast woke up Managlureans in and around the airport and what followed later was next to ghastly. An Air India flight 812 carrying 166 people from Dubai had crashed on a cliff inside a thick forest at Kenjar village 10 km's from Bajpe airport in Mangaluru. This was the worst air tragedy that the country had witnessed. Family members of the passengers were inconsolable. Many collapsed after seeing the charred bodies, strewn all over the place.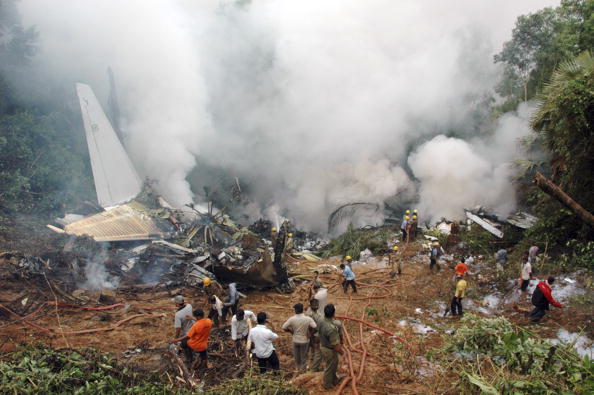 Here are seven things that haunts Managaloreans even to this day.
1. Seven years ago, the quiet Mangaluru city was shaken by a tragedy that it never wants to recall. An Air India Express Flight 812 that was bound for Mangaluru from Dubai plunged over a cliff into a wooded valley while landing after it overshot the runway.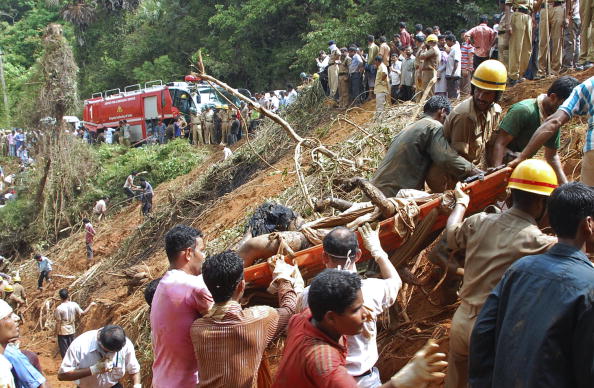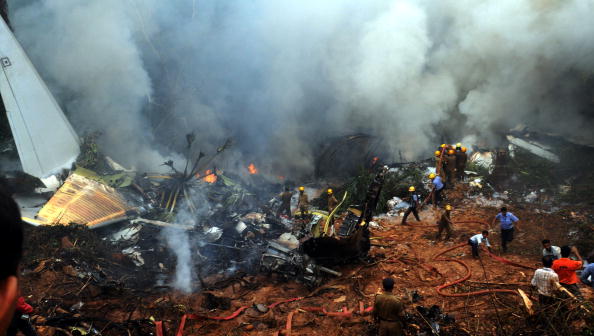 2. As many as 158 passengers on board including 137 adults, 19 children and four infants were killed in the India's worst air tragedy. Most of these passengers were Indian workers returning from Dubai.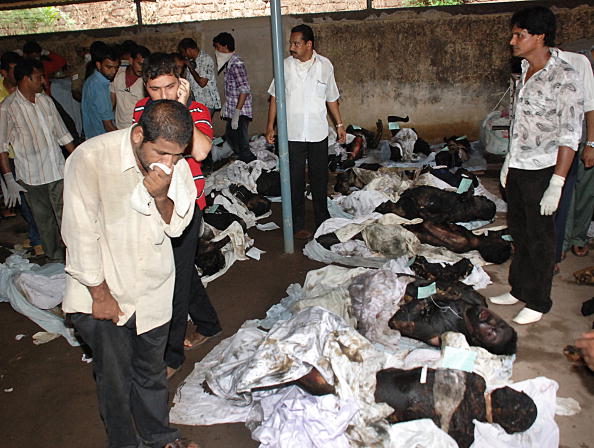 3. While eight passengers survived miraculously, nine others consider themselves lucky as they did not board the flight.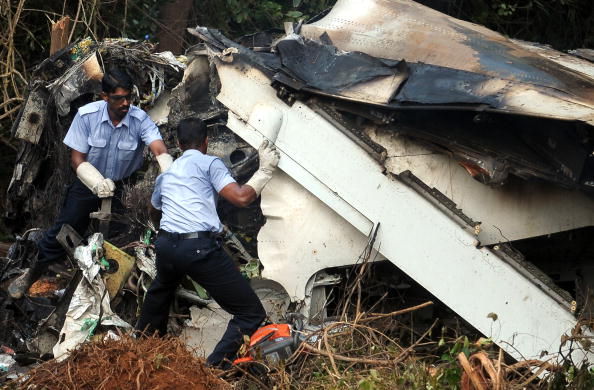 4. As the news broke, not just the fire tenders and police rushed to the spot, even volunteers from nearby villages threw themselves in rescue operations.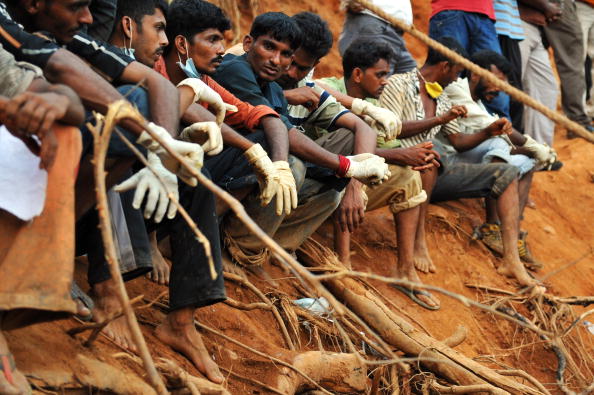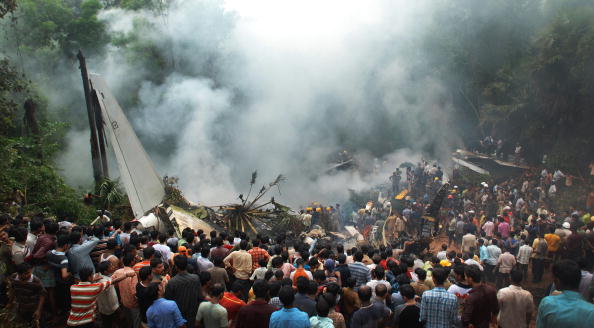 5. Captain Z. Glusica, a British national of Serbian origin had 10,200 hours of flying experience. But an investigation report had claimed that the pilot was asleep and "disoriented". Some reports too claimed that he had "sleep inertia".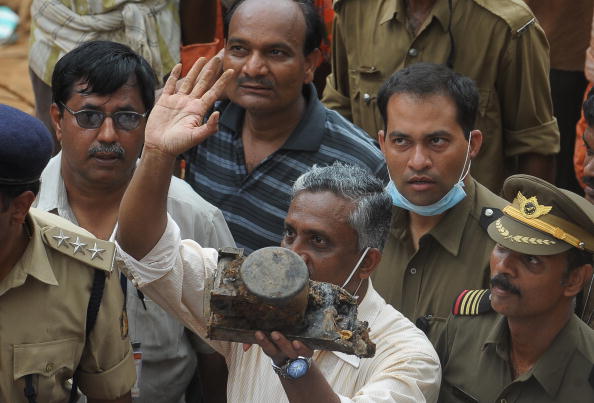 6. The cockpit recorder had the conversation of co-pilot HS Ahluwalia warning captain to 'abort landing' and ' go around'. They were also heard saying "Oh my God," just before the crash.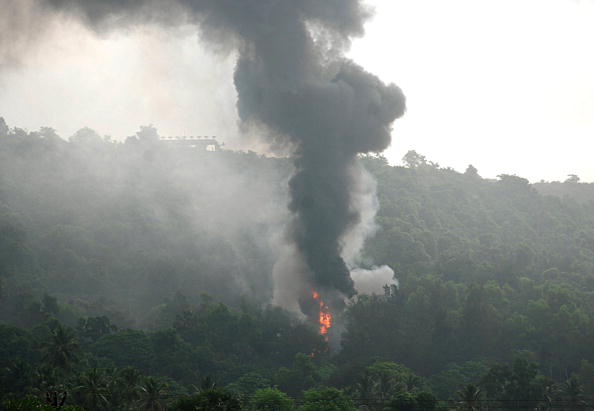 7. The victims of the tragedy were given Rs 17 crore as relief to all 158 deceased families. This is one of India's largest-ever payout compensation. Besides the victims' family members and survivors also received Rs 3.06 crore from the prime minister's relief fund..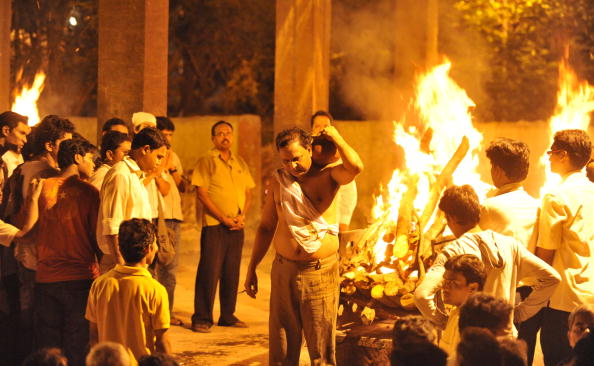 Last Updated 31, Mar 2018, 6:45 PM IST