Karnataka Chief Justice accused of favoring Janardhana Reddy in illegal mining case
Ravi Krishna Reddy from Lancha Mukta Karnataka Nirmana Vedike has made some strong allegations.
In a letter to the Supreme Court, Reddy alleged the CJ gave a wrong judgement.
Reddy claimed the judgement should be re-examined for corrupt motives.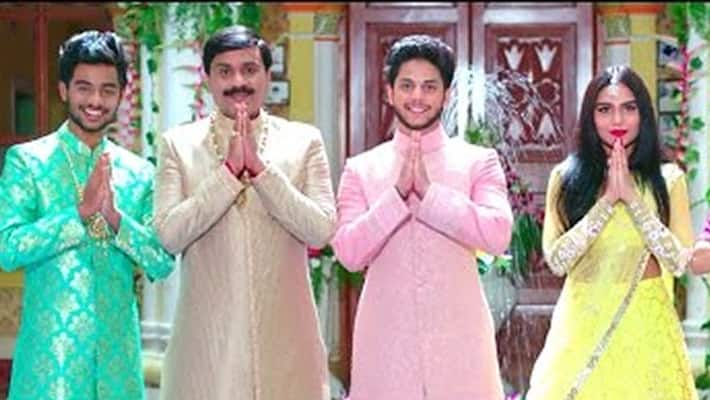 Mining baron Gali Janardhana Reddy's was recently cleared of criminal cases in the Rs 900 crore illegal mining. But his joy might be short-lived. 
Ravi Krishna Reddy from Lancha Mukta Karnataka Nirmana Vedike, an anti-corruption forum, has now filed a complaint before the collegium of Supreme Court Judges. The complaint questions the judgement of Chief Justice of Karnataka in connection with Gali Janardhana Reddy's case on March 13.

The same day, Ravi Krishna Reddy shot off a letter to the Chief Justice of India, Jagadish Singh Kehar, Justice Dipak Misra, Justice  Ranjan Gogoi, Justice Jasti Chelameswar and Justice Madan Lokur. 

In his letter, he has accused the Chief Justice of Karnataka Shubro Kamal Mukherjee of corruptly favoring BJP politician Gali Janardhana Reddy. Chief Justice of Karnataka Shubro Kamal Mukherjee cleared  Janardhana Reddy from his illegal mining and money laundering case and also gave a clean chit to his companies. 

He also directed the Enforcement Directorate to return properties worth Rs 900 crore to Reddy. Gali Janardhana Reddy was a politician from the national ruling party and was widely accused of plundering the mineral wealth of Karnataka and Andhra Pradesh. 

He has spent three years in jail, and there were allegations that he tried to bribe the CBI special court judge in Andhra Pradesh to the tune of Rs 100 crore. Ravi Krishna Reddy has alleged that the six-year-old case was supposed to be placed before a criminal bench, but was deliberately set before CJ Mukherjee.

"I publicly challenge any person, be it the lawyers for Janardhana Reddy or any other person to justify the placing of this criminal matter before the Chief Justice's Bench by mislabeling it as 'Mines and Minerals'. The Hon'ble Chief Justice has a public duty to explain about the blatant illegalities surrounding this judgment. The public has a right to question when such glaring and unexplainable developments occur," said Reddy.
Last Updated Mar 31, 2018, 6:57 PM IST