Can't act against IT giants unless there is a formal plaint, says Kharge
IT Minister seeks seeks proof for illegal terminations by IT giants
FITE says employees face coercion, arbitrary termination, unreasonable work hours; not protected under law
Demands that exemption given to IT/ITES from the Industrial Employment (Standing Orders) Act, 1946 be revoked and not renewed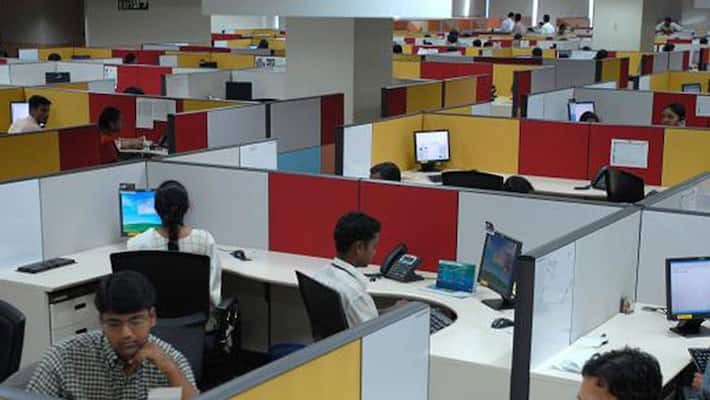 The "arbitrary" layoffs by IT giants may have become a nationwide talking point in the last few months. However, until the affected parties themselves came forward and aired their problems, the State government could do little for them, said IT/BT Minister Priyank Kharge.
Kharge, who has met with members of Forum for IT Employees (FITE) and All India IT Employees Association (AIITEA), says that the government was serious about resolving the issue. 
"But somebody from the employees' end too should come out and say what the problem is. The government cannot initiate action, legal or otherwise, against companies unless there is a formal complaint. However, nobody is ready to come forward - maybe for the fear of being blacklisted by companies. How are we to say for sure that there have been forced resignations - that there has been an illegality?" said Kharge.
The Minister told Asianet Newsable that as per his understanding, the layoffs were to do with emerging technologies. "We can't sacrifice the interest of the employees. Their interests should be protected. However, if we were to target the companies, we will be pushing away investments. Once that happens, there will be no jobs," he added. 
On the FITE's demand that the exemption enjoyed by IT/ITES companies from the Industrial Employment (Standing Orders) Act 1946, be revoked and not renewed, Kharge said that the exemption had been given to "encourage investments". "How can we attract investments with regressive policies? We will not be solving any problems by doing so. The fact is that job losses and attrition are a reality. But the government is trying to understand the problem in its entirety. We will also have to listen to what the employers have to say," he added.
Kharge has asked FITE and AIITEA to network with other such forums and associations and prepare a combined charter of demands. The government itself has provided legal counsel to these associations so that they can draft a proper representation, he said. The Minister said that he will be convening another meeting shortly to address the issue.
FITE general secretary (Chennai chapter) Vinod A J said that State governments could intervene and take stock of the matter. "Land and other facilities and exemptions are being given by the State governments. Whenever there is mass job reduction, the governments can intervene legally. The companies are clearly violating laws. Employees are being threatened by companies which are extracting forced resignations," he said. Vinod said that countrywide, jobs of around 60,000 IT employees had been terminated since January.
Last Updated Mar 31, 2018, 6:54 PM IST