Bengaluru hospitals to resume work: PHANA
The Private Hospitals & Nursing Homes Association (PHANA) has announced that most private hospitals in Bengaluru will resume work from November 16
This decision has come following the direction of the Supreme Court asking not to inconvenience the patients
Protest in Belagavi will continue, and a meeting of government and private doctors representatives is expected on Nov 16
Meanwhile, the government has decided to go ahead and table the KPME Bill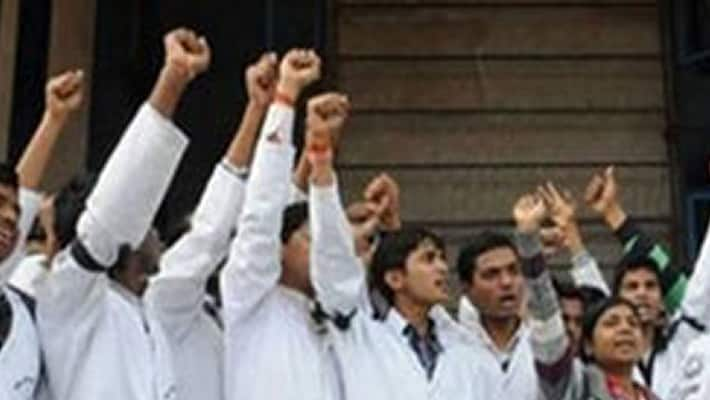 The Private Hospitals & Nursing Homes Association (PHANA) has announced that most private hospitals in Bengaluru will resume work from November 16. Meanwhile, the protest in Belagavi will continue.
However, the government also has announced that it will not back out from the Bill and will convince the doctors to withdraw their protest. Chief Minister Siddaramaiah along with Health Minister Ramesh Kumar is expected to have a meeting with the private doctors' representatives tomorrow (November 16) at 2 PM.
ALSO READ: Here is why private doctors are scared of KPME Bill
The death toll has crossed 20 (according to various sources and reports) across the state, and the High Court too took private doctors to task. It has directed the government as well as the private doctors association to end the deadlock and not to inconvenience the patients.
Following this direction, PHANA has decided to withdraw its protest and resume work tomorrow, said PHANA president Dr Jayanna.
Last Updated Mar 31, 2018, 6:37 PM IST