Wife has no right to know husband's salary as per RTI Act, says Information Commission
A wife appealed to the Information Commission to know the monthly salary of her husband. According to the RTI Act, nobody can obtain information of anyone's income until it is of public interest, explained authorities to a woman, who filed a divorce case.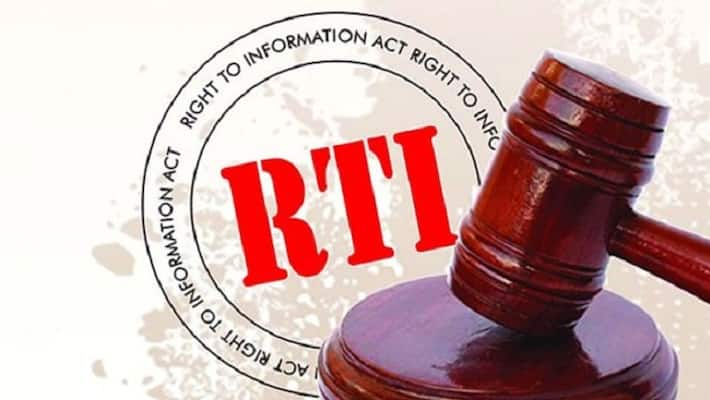 According to RTI (right to information) ACT, a wife does not have the right to know her husband's monthly income. The Information Commission has informed that if there is no question of public interest, no one else can know the income of a person.
There is a proverb which says that God himself does not have the right to know the age of girls and the income of men. Though this proverb sounds bad, it partially is very true. A woman who wanted to know the income of her husband was informed by the Information Commission that the wife has no right to know her husband's monthly income.
This issue is related to a divorce case.  The woman wanted to know the real salary of her husband to demand alimony from him. She filed an application with the Income Tax Department under the Right to Information Act. However, the Income Tax Department has made it clear that in accordance with section (8/1 / J), one's personal income tax documents cannot be shown to any other person.
Disappointed with the income tax department, the woman appealed directly to the Information Commission. There too she was left disappointed. She was informed by the commission that a person's documents could only be disclosed in the larger public interest, and that no one can be given the documents pertaining to personal income except the person itself.
Last Updated Aug 22, 2020, 6:37 PM IST