Valentine's Day to be banned if Pramod Muthalik comes to power
Many politicians are involved in drug mafia and sex racket, which are an integral part of Valentine's Day, said controversial leader Pramod Muthalik of Sri Ram Sena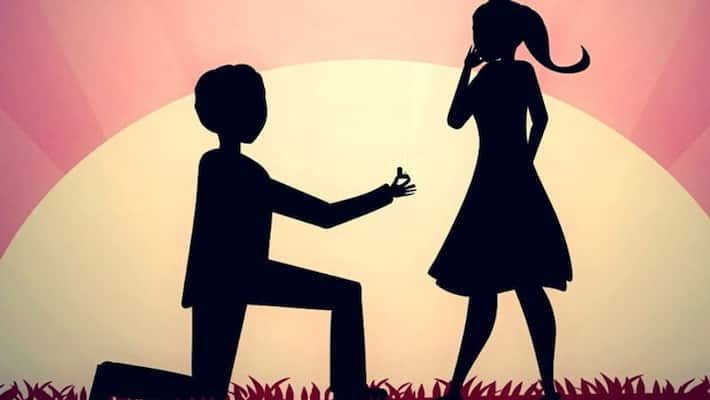 Bengaluru: Every year, come Valentine's Day, Sri Rama Sena ups its ante in Karnataka. Led by controversial leader Pramod Muthalik, the organisation members hit the streets, grab the headlines with their (violent) measures to thwart couples from celebrating or observing this special day of love. They claim this is an adaptation of the western culture that will only ruin Hindu tradition and practices.
Sri Ram Sene has been part of this anti-Valentine's Day movement for nearly 10 to 15 years. Pramod Muthalik spoke to Asianet Newsable and said that the effort is on this year too and it will remain relentless. "We have targeted 100 locations. We will be distributing pamphlets spreading awareness about how this day must be dedicated to expressing love for parents," he said.
Muthalik is of the opinion that Valentine's Day encourages drug mafia, sex racket, love jihad, rapes and kidnaps. "Many political parties, netas, MNCs and businessmen have a role to play," he said, adding that if he were to come to power, he would ban this day forever.
The leader, who was acquitted in 2018, nine years after the Mangaluru pub attack case, expressed unhappiness in Bengaluru pubs offering free alcohol to women on account of Valentine's Day celebrations. "After continued efforts, the influence of this western culture here has reduced by 25%," said Muthalik.
The Sri Ram Sene chief gloated in pride as he spoke of the 'thank you' letters he apparently received from around 80 colleges. "The college authorities are happy that we are spreading awareness about the evils associated with this celebration. We will continue to spread the good word among several schools and colleges."
It's high time we stop this conspiracy that is hatched in the form of Valentine's Day just to kill our Hindu tradition, culture and practices," said Muthalik. 
Last Updated Feb 13, 2020, 8:14 PM IST