This is what happens when you dial 100 in India!
Dialling 100 and making prank calls is considered as a punishable offence.
People should avoid making such mistakes nowadays as the police can trace the call location in minutes.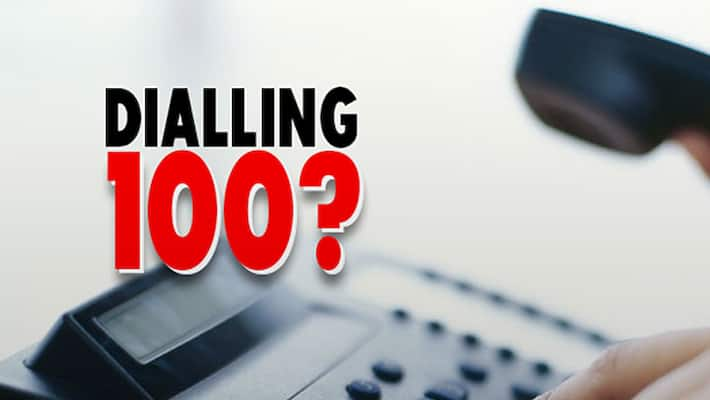 A number of people in this country believe that the emergency number 100 is of no use. Therefore, many have dialled 100 and made prank calls as well. On the other hand, many have found it really handy.
For those who are not aware of who controls this number on the other side of the phone – it is the police!
They will receive the calls if dialled 100 and ask for the location and incident. Nowadays, they can figure out the area from which the call is coming and track the exact location through GPS. If they find out after reaching the spot that the call was a fake one, the police will not even think twice before charging a hefty fine or at times put the prankster behind the bars.
Previously, when the police did not have much aid from technology, may prankster would get away after making fake calls to the police. But now it is completely different. The emergency number 100 works pretty fine as it is a critical service and also can mean difference between life and death for someone.
Redditers shared their experiences about dialling 100 and some experiments went terribly wrong and some got result.
However, this is something that one of the Redditers did and managed to get way:
"I used to make prank calls all the time nothing happened to me. I did it 4or 5 times."
This  Reddit user was simply satisfied with the kind of response he got after dialling 100:
"Few goons were forcing us to pay for some festival. Police arrived in 10 minutes and handled the case. Twice for neighbours blasting Punjabi music at 1 a.m. They came in 20 minutes and warned them to stop. They didn't ask my name or any details except address both the times. Would definitely call again."
Last Updated Mar 31, 2018, 6:55 PM IST