Shootout in Lucknow court: Gangster Sanjeev Jeeva, close aide of Mukhtar Ansari, shot dead
Sanjeev Maheshwari, alias Jeeva, a dreaded criminal from western Uttar Pradesh and an accused in several criminal cases, was shot dead at the Lucknow civil court premises.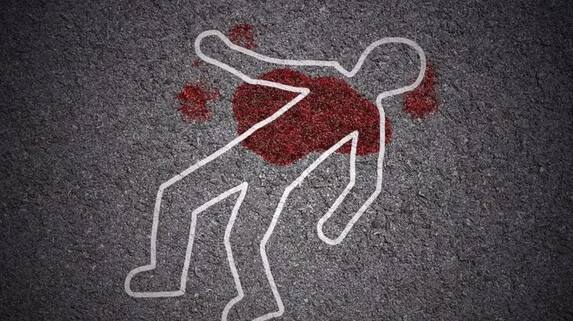 In a shocking incident, gangster Sanjeev Jeeva was killed in firing inside the court complex of a Lucknow court. Jeeva was attacked while he was brought to court for hearing in a criminal case. He is said to be a close aide of dreaded gangster turned politician Mukhtar Ansari.
The attack took place inside the courthouse, where the assailants opened fire, killing Sanjeev Jeeva and also injuring a young girl. Mukhtar Ansari's close aide Sanjeev Maheshwari Jeeva was a co-accused in the murder of BJP politician Brahmhadatt Dwivedi, in which Mukhtar Ansari is also charged.
According to preliminary accounts, the shooters entered the court dressed as attorneys and opened fire on Sanjeev Jeeva. After murdering Sanjeev Jeeva, a feared shooter, the assailants managed to depart the scene. A police officer was also hurt in the incident and was taken to a nearby hospital for treatment.
"A person opened fire in UP's Lucknow Civil Court. The injured has been sent to Trauma Centre. We do not have any detail as of now," the Lucknow DCP said.
Sanjeev Jeeva began as a compounder and finally found himself embroiled in the underground. He was also claimed to be a close associate of Munna Bajrangi, who was assassinated in 2018 while serving a jail sentence in Baghpat.
Last Updated Jun 7, 2023, 5:35 PM IST