Shocking: 706 rape cases reported but only 1 convicted!
Following Nirbhaya case, there has been increase in reports of rape incidents but the conviction rate is lower than minimal
The conviction rate in the rape cases in Delhi remained at 29.37 per cent in 2015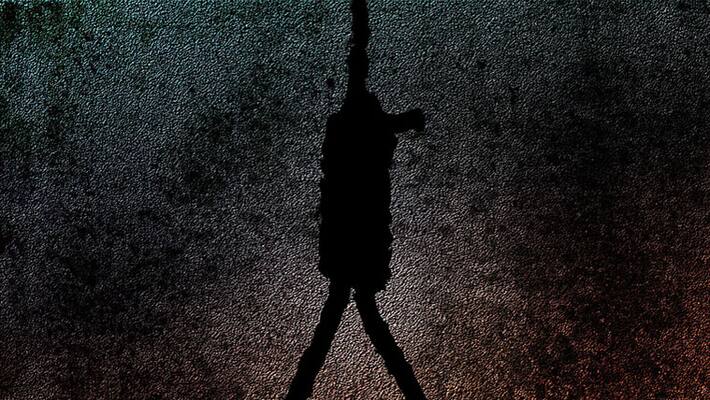 The statistics of rape cases in Delhi have released a shocking information. In 2012, the year Nirbhaya was brutally raped in the Capital, 706 cases of rape were reported. But out of them only one was convicted.
Nirbhaya rape case was widely reported and police was criticised for not arresting the guilty and judiciary was also criticised for not convicting the accused. Even after such widespread criticism only accused in the Nirbhaya case were convicted and others walked free.
According the report in the Guardian, the number of rapes being reported has gone up. But sadly the conviction rate remains low. The highest increase in cases registered has been in Delhi, which has reported a 132 per cent rise, from 706 in 2012 to 1636 in 2013.
Also Read: Nirbhaya rape convicts: Where are they now?
Surprisingly, even in 2011, in Delhi only one person was convicted, even though 635 rape cases were reported. However, even after campaigning and awareness on the issue, the conviction rate in the rape cases remained at 29.37 per cent in 2015.
According to India Spend, "Only one in four rape trials leads to conviction in India, according to the latest data tabled in the Rajya Sabha. The conviction rate for rape trials was 26.4%, 24.2% and 27.1% in 2011, 2012 and 2013, respectively."
Also Read: Like Nirbhaya Case these 8 landmark rulings changed India
Reason for low per cent of conviction
According to Majlis, a Mumbai-based legal advocacy, are: victims recanting statements, delays in registering a first information report, faulty investigation, indifferent prosecutors, inconsistencies and contradictions in witness statements, insensitive judges and gruelling cross-examination of even minor children by astute criminal (defence) lawyers, stated the India Spend.
Also Read: Scars that 2012 Nirbhaya case left behind
When panned across India, the total rape cases reported 34,651, states National Crime records Bureau. Among them most were between the age of 18 and 30.
But we rarely hear about an accused in the rape case being convicted. There might be increase in the number of rapes being reported. But unless the accused are convicted, there cannot be justice, nor there will be drop in such brutal incidents.
Also Read: Nirbhaya Case: Does India want to see the face of Juvenile rapist?
Last Updated Mar 31, 2018, 6:33 PM IST