School dropout from Kashmir is now founder and CEO of UK-based web design company
Armed with tremendous nerve, sheer patience, iron determination and robust optimism, this Kashmiri boy is doing what many of his contemporaries can only think of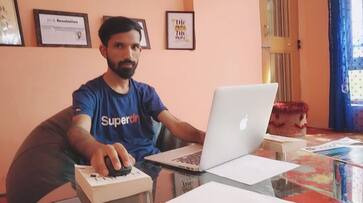 New Delhi: Financial constraints forced him to quit school studies, but he never gave up. Poverty may be the worst of evils for many, but it failed to deter his determinations.
Armed with tremendous nerve, sheer patience, iron determination and robust optimism, this Kashmiri boy is doing what many of his contemporaries can only think of. What he is doing now — many can take a leaf out of his book. He has been proving the prevalent maxim true that 'God helps those who help themselves.'
Asif Sheikh (25) is a school dropout from Srinagar. Now, he is founder and CEO of UK-based Thames Infotech, a web design company with around 250 employees that specialises in website design, craft CMS web development, e-commerce and organic SEO.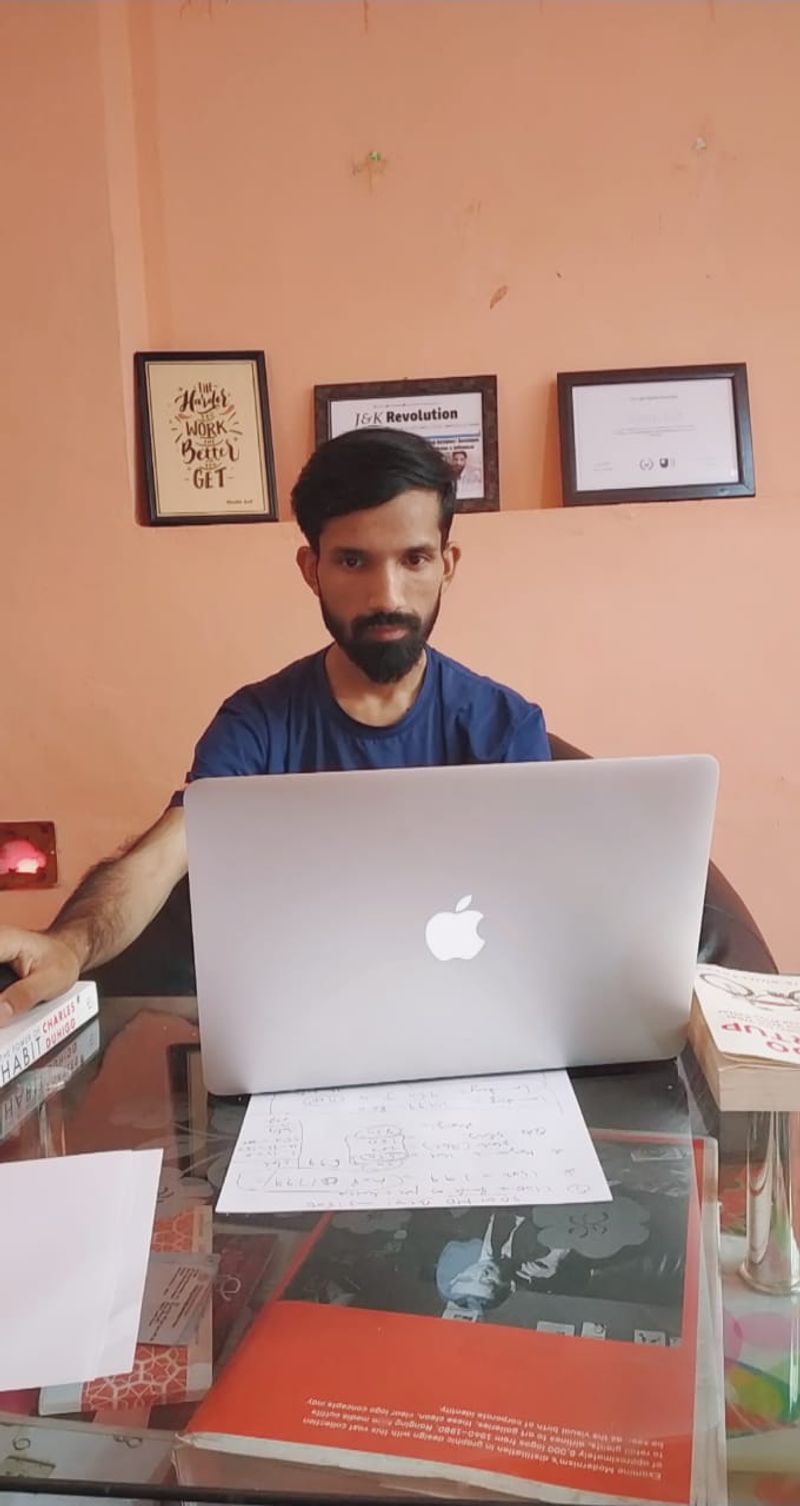 Recalling his days of struggle, Asif shared his pining of tedious intervening days. He said, "I have two sisters and two brothers. My father is in J&K Police who will retire in a couple of years. We went through a very tough time and I could not complete my studies and only passed 8th class examination due to financial constraints."
He said, "The turning point in my life came in 2016 when a Punjabi friend of mine from Delhi immensely helped me and took me to London. And there was no looking back since."
After dropping out of school in 2008, Asif, who hails from Batmaloo Srinagar, worked with some local IT companies in Kashmir for around six years.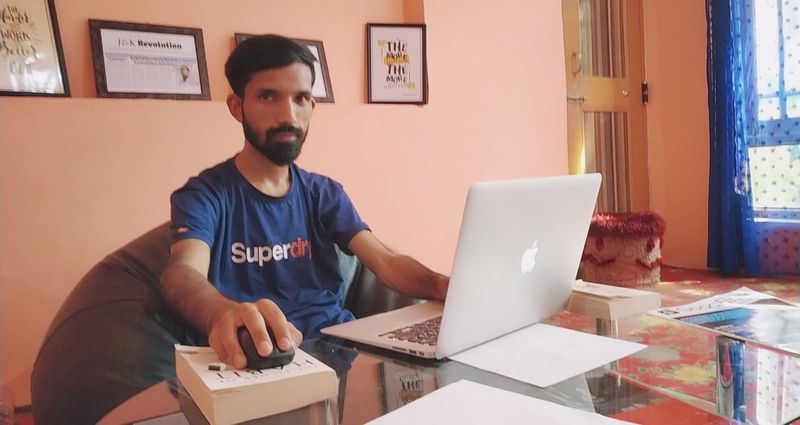 "In 2016, I got a chance to visit the United Kingdom where I luckily met an employee of Google who assisted me in setting up a web design company. Today, I am founder and CEO of a web design company based in the United Kingdom, with around 250 employees," he added.
Talking about his professional journey in the United Kingdom which has been full of struggles, Asif said, "After getting my hands on required technical resources, one of my colleagues arranged a rent-free space for setting up the office in the United Kingdom. Initially, we were unable to find any customers and one-and-a-half-year later after setting up the office, we received our first order from a person who asked us to design a logo. Later, we also designed a website for him. He paid us 7,800 pounds which is around Rs 7 lakh."
"In 2018, I returned to Kashmir and started online classes for those interested in web designing, digital marketing and I have imparted online training to around 600 students till now. Currently, a batch of 100 students are receiving online training in 'Digital Marketing'," Asif added.
He has been taking care of the company from Srinagar. He was supposed to set out for London, but couldn't because of the coronavirus (COVID-19) crisis.
In his message to youth, he said, "I want the youth to join the Information Technology profession." He believes it has a lot of opportunities to offer.
He has also developed a website which allows the local businessmen to promote their businesses online, free of cost. He has received several awards including best web designer award in 2017-2018 from Three Best Rated (UK), an award from GoodFirms – Washington-based IT Company. Also, he has been nominated for IIBA-2020 India award, but the event was called off due to COVID-19 pandemic.
Last Updated Aug 7, 2020, 5:57 PM IST