Manipur: BJP coalition government in trouble as 3 of its MLAs quit, others withdraw support
The Biren Singh-led Manipur government is in trouble as its majority has been reduced to 23 in the 59-member Assembly. As a result of this, former CM Okram Ibobi Singh has approached the governor for a floor test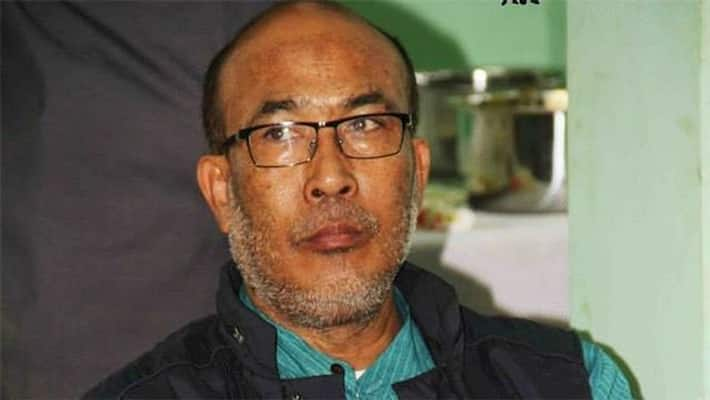 Imphal: The first-ever BJP government in Manipur could collapse even before it could complete its full term after three of its MLAs quit and six others withdrew support to the coalition.
In the 60-member Assembly, BJP got 21 seats in 2017 but still managed to stake claim to form the government with the support of four NPP, a TMC MLA, an independent and a Congress legislator who switched sides and was disqualified later.
Recently, the fallout between chief minister N Biren Singh and deputy chief minister Y Joykumar Singh of the National People's Party (NPP). The NPP was the BJP ally and was humiliated. Four of its MLAs including Singh, and others withdrew their support on Wednesday (June 17).
On Wednesday, apart from the three BJP MLAs and NPP, the TMC MLA and an independent MLA from Jiribam withdrew support. The Manipur Assembly has a current strength of 59 MLAs after Shyamkumar Singh of Andro constituency, who had defected to the BJP from Congress, was disqualified.
Three of its own MLAs TT Haokip, S Subaschandra Singh and Samuel Jendai walked out of the BJP and also held a press conference hours after tendering their resignations.
Now, former CM Okram Ibobi Singh claimed that the Congress has the support of 30 MLAs, including 20 of its own. And the Congress could stake claim to form the government. However the BJP said there is no threat.
Last Updated Jun 18, 2020, 11:48 AM IST