Karnataka Unlock 4.0: Lalbagh sees drop in number of visitors
Bengaluru's botanical garden Lalbagh saw lesser number of visitors on Monday in comparison with Nandi Hills and Kemmangundi in Chikkamagaluru. Only 450 visitors turned up on the first day of Unlock 4.0.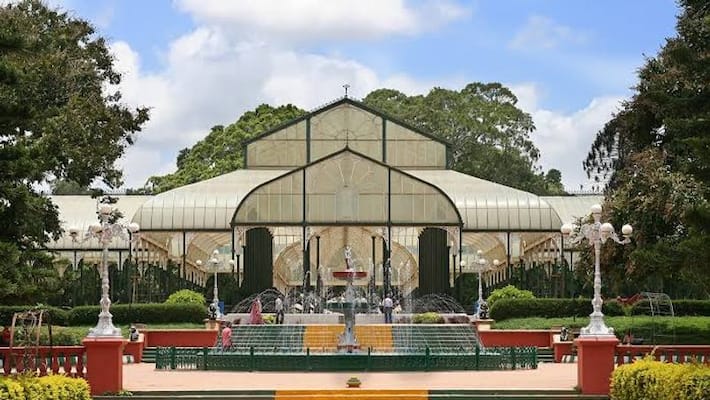 Bengaluru: Lalbagh was open to walkers and joggers more than a month ago and was the only recreational place for many Bengalureans.
Despite the ongoing pandemic the botanical garden had hundreds of visitors every day.
However, Unlock: 4.0 has seen a drastic drop in the number of visitors to the botanical garden.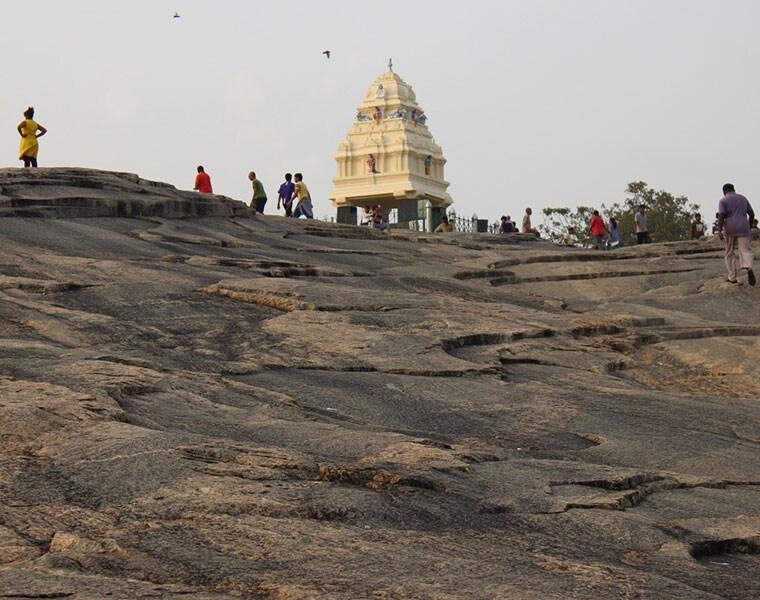 Since many hills, national parks, and other tourist spots have been opened based on the Unlock: 4.0 guidelines Lalbagh is now getting less attention.
The agriculture and tourism department claims that a greater number of tourists are visiting the Nandi Hills, Kemmangundi in Chikkamagaluru and many such places compared to Lalbagh.
Kemmangundi was open to tourists on September 1 and based on reports the tourist spot is expecting thousands of visitors on the weekends.
Also read: Bengaluru: Heavy downpour, poor infrastructure waterlogs city once again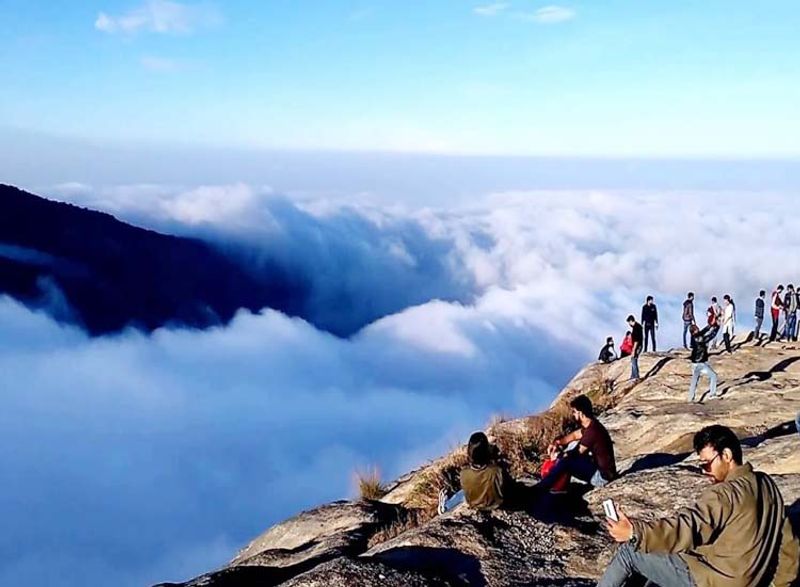 Nandi Hills which was opened to tourists from September 7 is also expecting a greater number of visitors in the weekends as the number of hotel and resort rooms being booked in the vicinity is also high.
Lalbagh usually had close to 2000 visitors everyday yet on September 7, the first day of Unlock: 4.0 there were only 450 visitors.
Despite all kinds of commercial ventures resumed in the city people are now hesitant to visit Lalbagh, the same holds true with the city's lung space Cubbon Park.
According to B Venkatesh, the director of the Horticulture Department, many tourists prefer to go on long trips and weekend getaways and are not interested in one-day visit tourist spots. 
Last Updated Sep 10, 2020, 11:00 AM IST