Karnataka: 2nd PU classes on YouTube a big hit with 1.6 lakh subscribers
Online classes seem to be successful in Karnataka. The Department of Pre-University education has made learning easier for students.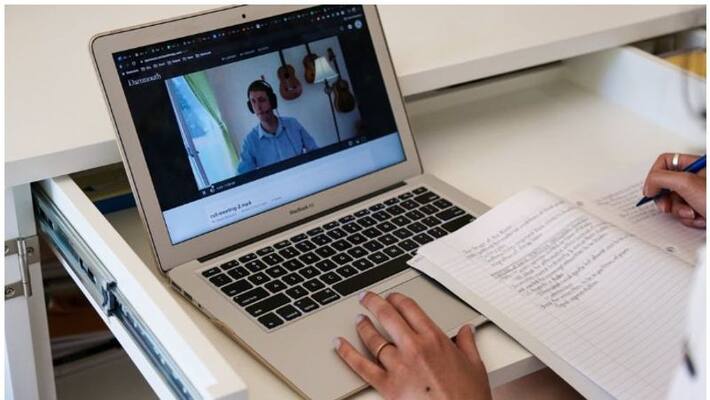 Bengaluru: The spread of Covid-19 around the world has severely affected the classroom education system, but online classes have been a saviour for many students.
The online classes format has been applied in Karnataka too and it seems to be a big hit to some extent.
Since colleges have been shut down for months, the Karnataka Pre-University education department came up with its own YouTube channel for 2nd PUC students on July 22.
After classes ceased for a few months the classes were resumed online on July 23rd.
Following uncertainty over the commencement of physical classes for the 2020-21 academic year due to Covid-19 pandemic, the department started playing recorded classes through a YouTube channel in association with the Dakshina Kannada Principals Association and subjects forum of lecturers.
From July 22 until today, the channel has received 1 crore views and 1.6 lakh subscribers.
Also read: Bengaluru: Only 4 out of 198 wards free from Covid-19
The online classes were started as the number of subjects and combinations at the PU level is vast, and the department was not able to conduct classes through the DD Chandana TV channel.
Since the coronavirus has affected the lifestyle of every single person both physically and mentally, the department has decided to reduce the pressure on students.
The Karnataka Pre-University education department has chosen to cut down on the syllabus for the 2nd PUC students, and the official announcement will be made in a few days. 
Last Updated Aug 31, 2020, 11:45 AM IST