Garuda Prakashan to publish book on Delhi riots after Bloomsbury withdraws itself
As Bloomsbury India withdrew itself from publishing the book Delhi Riots 2020 – The Untold Story, Garuda Prakashan expressed its willingness to publish it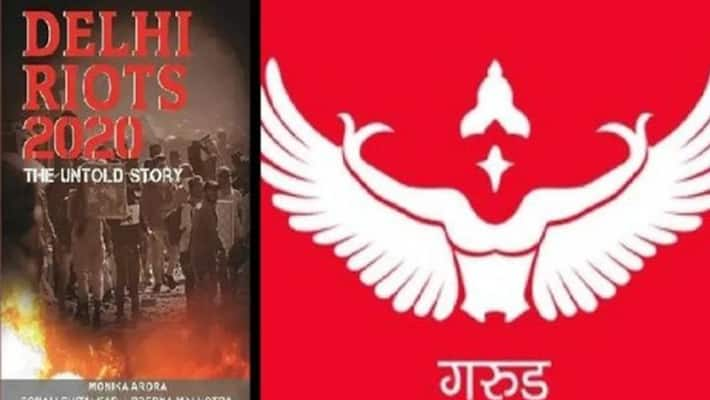 Bengaluru: As Bloomsbury India withdrew itself from publishing the book Delhi Riots 2020 – The Untold Story, Garuda Prakashan expressed its willingness to publish it. 
 
The book covers the riots that hit Delhi early this year and has been authored by advocate Monika Arora and Delhi University teachers Sonali Chitalkar and Prerna Malhotra. 
On the issue of the withdrawal by the earlier publishers, the authors had said, "The book launch was planned on 22nd August, 4 pm. At 3:30 pm Bloomsbury India tells us that Bloomsbury UK has pressurised them to withdraw this book. They said that Bloomsbury UK was pressurised by international authors and other social activists who have tweeted and tagged Bloomsbury UK not to publish this book."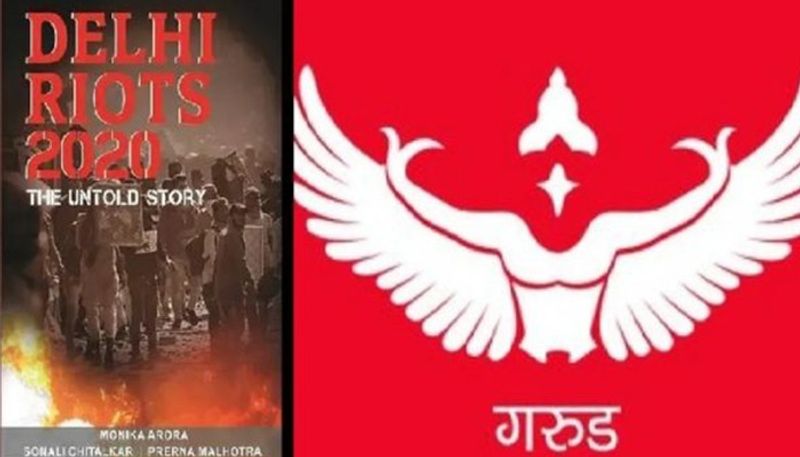 In fact, as the new publishers announced their decision to publish, their servers crashed as they were not able to handle the load. Reports added that pre-booking orders of 10,000 copies were received within one hour of the announcement. 
The authors lamented the move by Bloomsbury and added that the ones who pressurised them to withdraw had not read the book. 
"These people have not read this book and without reading they have pressurised Bloomsbury to withdraw the book. This is killing of freedom of expression. It is killing of writers' right to write. We want to tell Bloomsbury UK that black lives matter, brown lives matter too."

Garuda Publishers has to its credit, publishing "Urban Naxal" by director and author Vivek Agnihotri, "India Facts: Hindu Human Rights Report 2017" by author Mayank Patel, and "The English Medium Myth" by author Sankrant Sanu, as reported by Indian Express. 
In a statement released by Bloomsbury earlier, it noted, "Bloomsbury India had planned to release Delhi Riots 2020: The Untold Story in September, a book purportedly giving a factual report on the riots in Delhi in February 2020, based on investigations and interviews conducted by the authors.  In view of very recent events, including a virtual pre-publication launch organised without our knowledge by the authors, with participation by parties of whom the publishers would not have approved, we have decided to withdraw publication of the book. Bloomsbury India strongly supports freedom of speech but also has a deep sense of responsibility towards society."
 
 
Last Updated Aug 24, 2020, 1:25 PM IST