Online companies take the pain out of arranging funerals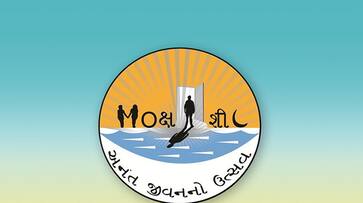 When you've just lost someone dear, and are feeling drained emotionally, it can be a daunting task to arrange for the funeral, with all its formalities and multiple vendors.
This is the problem Shruthi Reddy wanted to solve when she first thought of Anthyesti Funeral Services. After Ahmedabad, Mumbai and other big cities, online funeral services have made an entry into Kolkata, with the launch of www.anthyesti.com.
"After attending the funerals of a few of my friends and family, I realized that at a time when family members should be a part of the grieving and the funeral rituals, they would instead be engaged in arranging the logistics, organising the processes, and even worse, dealing with vendors out to fleece them.
I saw a huge opportunity to bring in co-ordination, regularisation and professionalism, and thus, Anthyesti Funeral Services was formed," said Shruti Reddy, founder and CEO, Anthyesti Funeral Services.
Anthyesti wants to first expand their services in Bengal and then slowly to other metros. "We are also very keen on arranging online pind daans at Bodh Gaya. There is a two-week holy period during Pitru Paksha that happens in Gaya which is world famous for paying homage to ancestors of the deceased," said Reddy.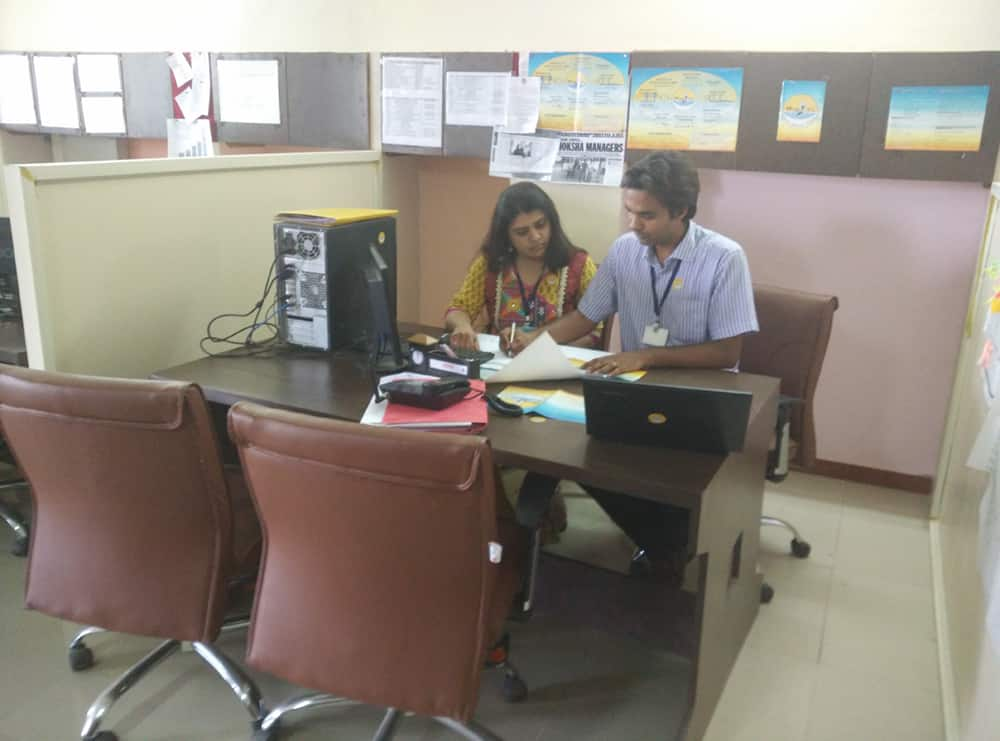 At Anthyesti, customers can book funeral services at the website with secure online payment gateway integration by PayUMoney, or call the helpline number. There is a single-point booking facility for all kinds of funeral related services such as a certified community-specific priest (Bengali, Marwari, Hindustani, Punjabi, Arya Samaji, Bihari, Gujarati, and Sindhi), who can perform "shraadh" pujas.
In addition to booking hearse vans and mobile freezer boxes, clients can also book a mortuary space or "funeral helpers" who will coordinate the cremation ceremony at crematoriums, keep customers informed about the queue, and assist them with other arrangements. At present, these helpers are available at Keoratala Ghat, Nimtala Ghat and Garia AdiMahasmashan in Kolkata.
Anthyesti, of course, is not the first to offer such services in the country. Varanasi-based Kashimoksha.com has many NRIs signing up on their platform. Part of a registered society called Kashi Moksha Incorporation, it performs a host of death-related services, including arranging for Skype transmissions of the funeral service for those who live far away.
"We started our funeral services in 2010 for those who live far away and are unable to come to India to perform the last rites. Even those who come here face a lot of problems in organizing the last rites because of harassment from vendors. We started helping such people and they were so happy with our work that we decided to continue," said Rupsi Gupta, head of marketing at Kashimoksha.com.
Kashimoksha only deals with Hindu last rites so far and aims to reach out to those who are unable to afford funeral services. "We offer free services to those who are unable to afford the cost of funeral services and want to reach out to as many such people as possible in future," Gupta said.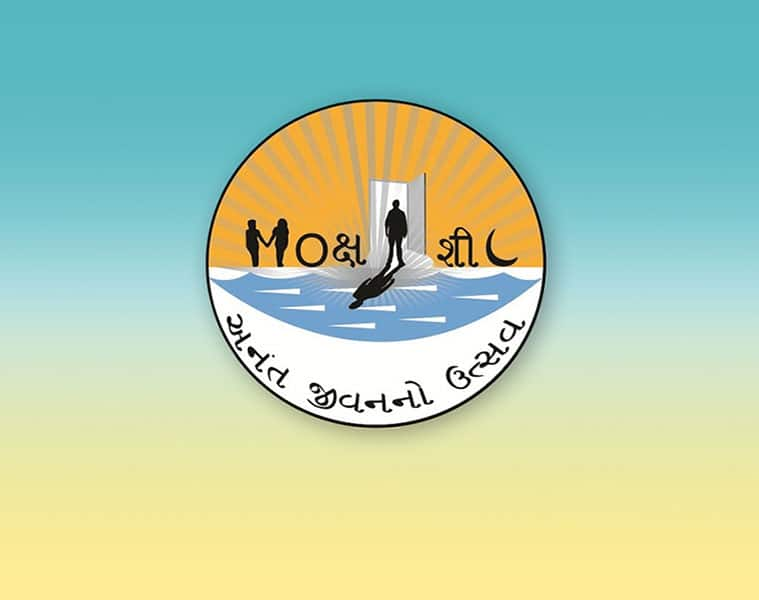 Mokshshil is the brainchild of Ahmedabad professors Bilva Desai and Abhijeet Singh. "In 2012, I lost my mother and I realized that in our country there is no system to arrange for a funeral. When one has just lost a dear one and is going through such a stressful time, it is very difficult to call up so many vendors and arrange for everything on one's own. I then thought it would be very helpful if there was a service which would take care of all these needs just like an emergency service," said Bilva Desai.
Mokshshil has been providing online funeral services since September 2015. They have a website and a mobile app through which their services can be availed by not only Hindus, but also Muslims, Christians, Jains and Sikhs.
Pre-booking services are also going to be launched soon. Bilva said, "We have already received 8,000 enquiries from all over India for this service."
Anthyesti doesn't have a pre-booking service yet. But, as Reddy said, "We have seen a huge demand for such a service and have already begun our research during the first few months of our operations. Our target is six months to one year."
Mumbai-based Indian Funeral Service (IFS) provides repatriation services. For repatriation of bodies across countries, one needs immigration clearances, health department approvals, as also police and customs permissions. The company works with embassies and consulates to facilitate the process.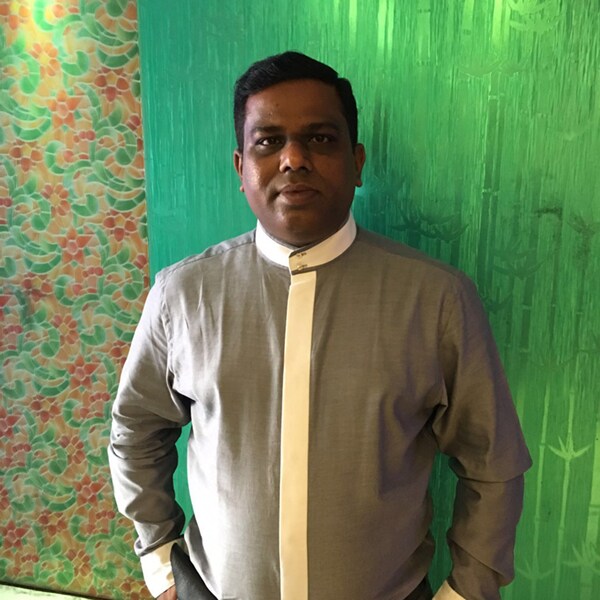 "We started some eight years ago when people had difficulty in knowing whom to contact in a difficult time. The whole idea of a funeral service is to relieve the burden of the family in times of death. Most of our families are Christians and Hindus," said Elroy Noronha, co-founder of IFS.
Antyesthi too offers domestic and international repatriations. "We have handled five such cases so far. We have tied up with domestic airlines cargo managers to create awareness and are in talks with Singapore airlines and Emirates manager to extend our help to the international sector too," Reddy said.
Last Updated Mar 31, 2018, 6:44 PM IST