Delhi: Woman dies after car drags her for kilometres on road; five held
A woman was killed after being dragged for several kilometres under a car after her scooter collided with the vehicle. According to the police, the vehicle has been identified, and the car's five occupants have been arrested.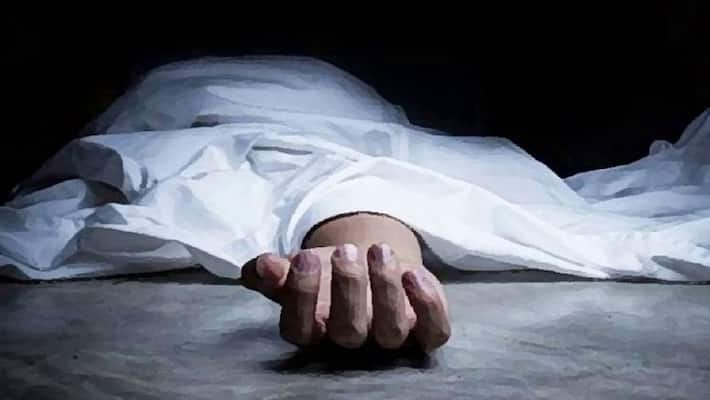 In a shocking incident, a woman was hit and dragged by a car for a few kilometres in Delhi's Sultanpuri area. The victim died on the spot while riding a two-wheeler. After being hit by the car, the body got entangled in the car's wheel and was dragged. As per reports, all five occupants of the car have been arrested. 
Speaking on the matter, Delhi Commission for Women Chief Swati Maliwal said, "A naked girl's body was discovered in Kanjhawala, Delhi, after some drunken boys hit her scooter with a car and dragged her for several kilometres. This situation is extremely serious; I have issued an appearance summons to Delhi Police. The whole truth should be revealed."
On Sunday, the car was identified, and the five people, who were inside the car when the incident happened, have been arrested. Following a few reports, after the vehicle collided with the woman's scooter, the car did not stop, and the woman's clothes got entangled in the car's wheel, dragging her for a few kilometres, due to which she died.
During the probe, the five accused said they were unaware that their car was dragging the woman. Cops believe they were rushing after hitting the woman. It is also being investigated whether there was any interaction between the five men and the woman. The accused admitted that their car hit a scooter in the Sultanpuri area. 
An eyewitness reported to the police that a body was dangling beneath a car travelling towards Qutubgarh. The caller noted the licence plate number and reported it to the police. At the same time, police received a PCR call reporting a naked woman lying in the middle of the road. Later, the body was taken to the hospital. 
Also Read: Jain community hold massive protest in Delhi over J'khand govt decision on Sameed Shikharji
Also Read: Noida: Fight erupts between two groups at New Year Party after women forced for selfies
Also Read: Massive fire breaks out in Nashik factory; rescue operation underway
Last Updated Jan 1, 2023, 8:06 PM IST