Contempt of court case: How missives are used as missiles in support and against Prashant Bhushan
While one set of lawyers have written to the Supreme Court, revealing that the action against Prashant Bhushan is wrong, another set of lawyers and judges have written to the Chief Justice of India, asking him to punish the guilty and take corrective measures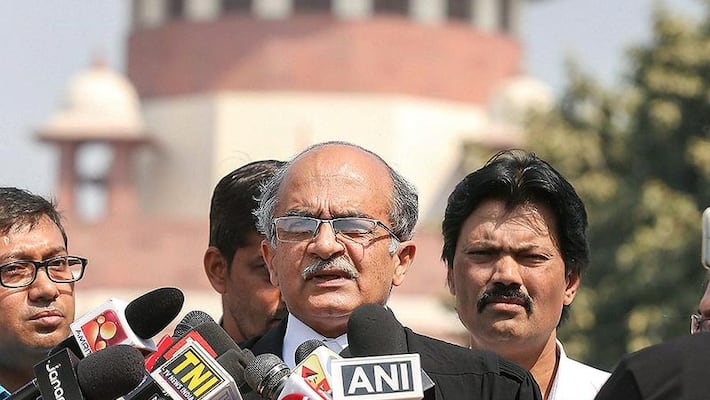 Bengaluru: While a number of lawyers and other celebrities have written a letter, urging the top court not to punish Prashant Bhushan, another set of lawyers and other eminent people have written a letter to the Chief Justice of India, urging him to take remedial measures as these disruptors try to sully the judiciary's image 
The Supreme Court convicted lawyer Prashant Bhushan for his tweets which the court held to be contemptuous. So as many as 1500 lawyers wrote to the Supreme Court, urging it to stop miscarriage of justice and take corrective measures in this regard.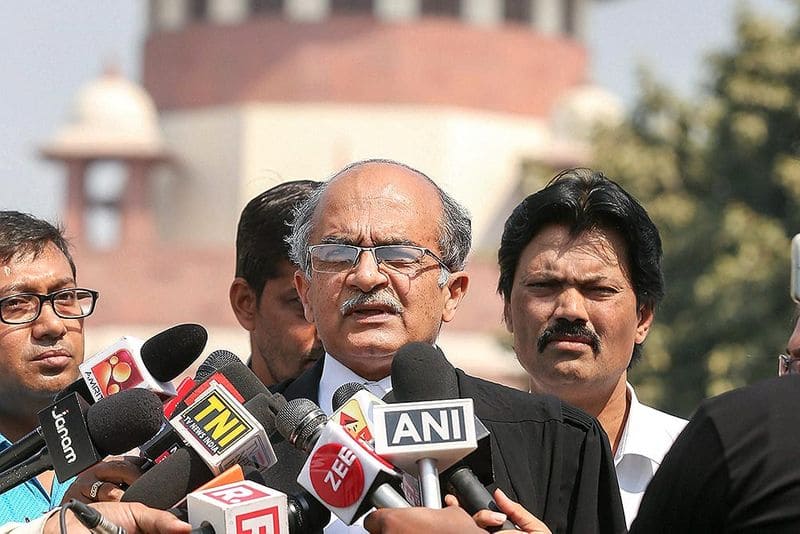 The bar association too participated in this campaign, adding that silencing the bar would undermine the independence and ultimately the strength of the Supreme Court. In a statement, it said, "This judgment does not restore the authority of the court in the eyes of the public. Rather, it will discourage lawyers from being outspoken. From the days of the supersession of judges and the events thereafter, it has been the Bar that has been the first to stand in defence of the independence of the judiciary." 
After this letter expressing dismay was written over the Prashant Bhushan conviction, as a rejoinder, another set of lawyers, retired judges have written to the Chief Justice of India, expressing their anger over those who are trying to sully the name of the judiciary for having convicted Prashant Bhushan.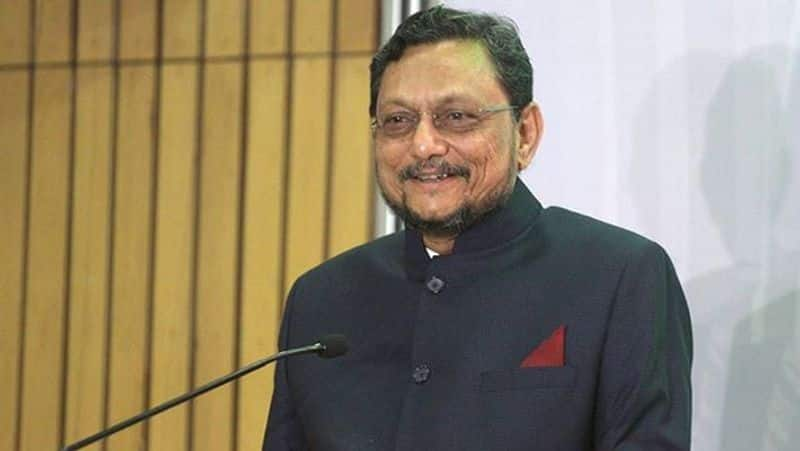 They said, "India has witnessed a series of attacks by institutional disruptors against judges who are unwilling to agree with them and toe the line drawn by them."
They further added, "It is unfortunate that when political ends of lawyers are not served by a decision of the court, they vilify the court by making scandalising remarks. The Supreme Court of India as well as the judges are subject to both scurrilous language, malicious attack and scandalising remarks."
They urged the Chief Justice to right the wrong. 
But writing such letters has a history. Last year, around 49 celebrities had written a letter to the Prime Minister over mob lynching incidents. These celebrities included Aparna Sen, Maniratnam among others. 
And while they wrote a letter, another set of around 60 celebrities too wrote to the Prime Minister saying the outrage by the earlier set of celebrities was only selective and as an attempt to foist false narratives against the NDA. 
While these are recent phenomena, several years back, when Modi was the CM of Gujarat, several MPs had written to the then American president Barack Obama urging him not to give VISA to Modi, keeping in mind the Godhra riots of 2002. 
Well, what more do we say? Politics ofs letter is here to stay!
 
Last Updated Aug 20, 2020, 2:04 PM IST