Contemnor Prashant Bhushan files petition before SC, seeks deferment on his punishment hearing
Convicted for contempt of court, Prashant Bhushan has filed an application before the top court seeking deferment of hearing on his sentencing
Bengaluru: Convicted for his contempt against the top judiciary, lawyer Prashant Bhushan has filed an application before the top court, seeking deferment of hearing of his sentence. 
Sources say that he will be filing a review petition. Therefore, he has urged the top court for the postponement.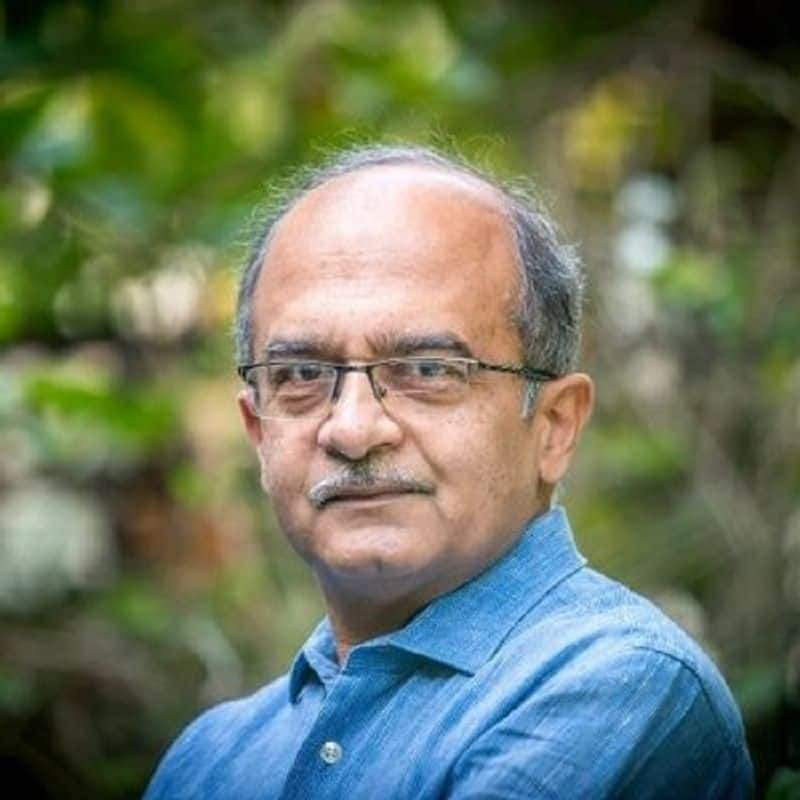 It was on August 14 that the top court held him culpable of issuing scurrilous and malicious statements which undermined the judiciary in the eyes of the common man. 
The bench hearing the case came down heavily on Bhushan for his tweets – one on Chief Justice of India Arvind S Bobde and the other on the last four CJIs. 
Bhushan had commented badly on the photo in which the CJI sits on an expensive bike, with no helmet nor mask. The convict Bhushan had gone to the extent of saying that the CJI had shut the judiciary for the common man, as also taking a jibe at him for not wearing a helmet.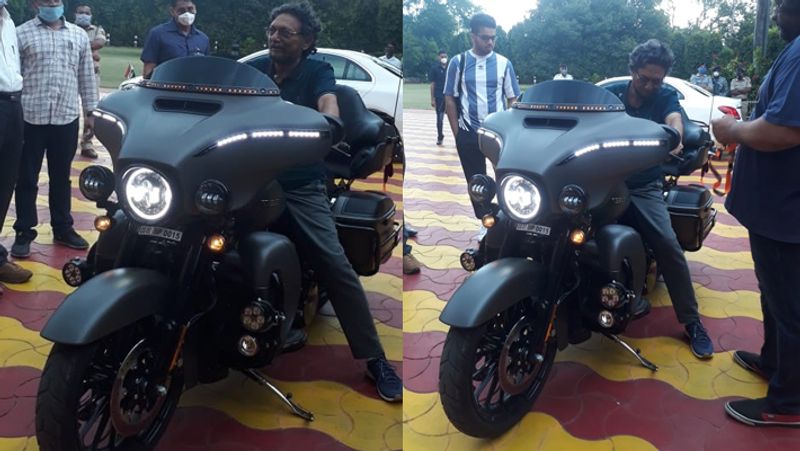 But when the top court showed him that the bike was parked with the stand on, Bhushan expressed regret, but stopped short of apology. 
In the other tweet, he said, "When historians in the future look back at the last 6 years to see how democracy has been destroyed in India even without a formal Emergency, they will particularly mark the role of the Supreme Court in this destruction, and more particularly the role of the last 4 CJIs." 
The top court is also hearing another case of contempt related to Bhushan. This is how he gave an interview to the media, attributing corruption charges to the former CJIs.
 
The court has adjourned the matter to the last week of August for a detailed hearing. 
Meanwhile, reports add that around 1500 lawyers have signed a petition pleading the bench not to punish the lawyer.   
 
Last Updated Aug 19, 2020, 6:14 PM IST